NATURAL

PLASTIC-FREE

HANDMADE
NEW
In collaboration with NelsonJohnson we created a vintage denim bag.
Plastic-Free Mission
Every minute, the equivalent of one garbage truck of plastic is dumped into our ocean.
CleanHub collects and repurposes plastic before it enters the world's oceans. LO CARE supports and donates to their mission to eliminate 50% of ocean plastic by 2030.
From July 2023 we're committing a minimum of 1% of sales to support their efforts and help plastic waste recovery. At checkout, feel free to also directly donate to CleanHub alongside your order.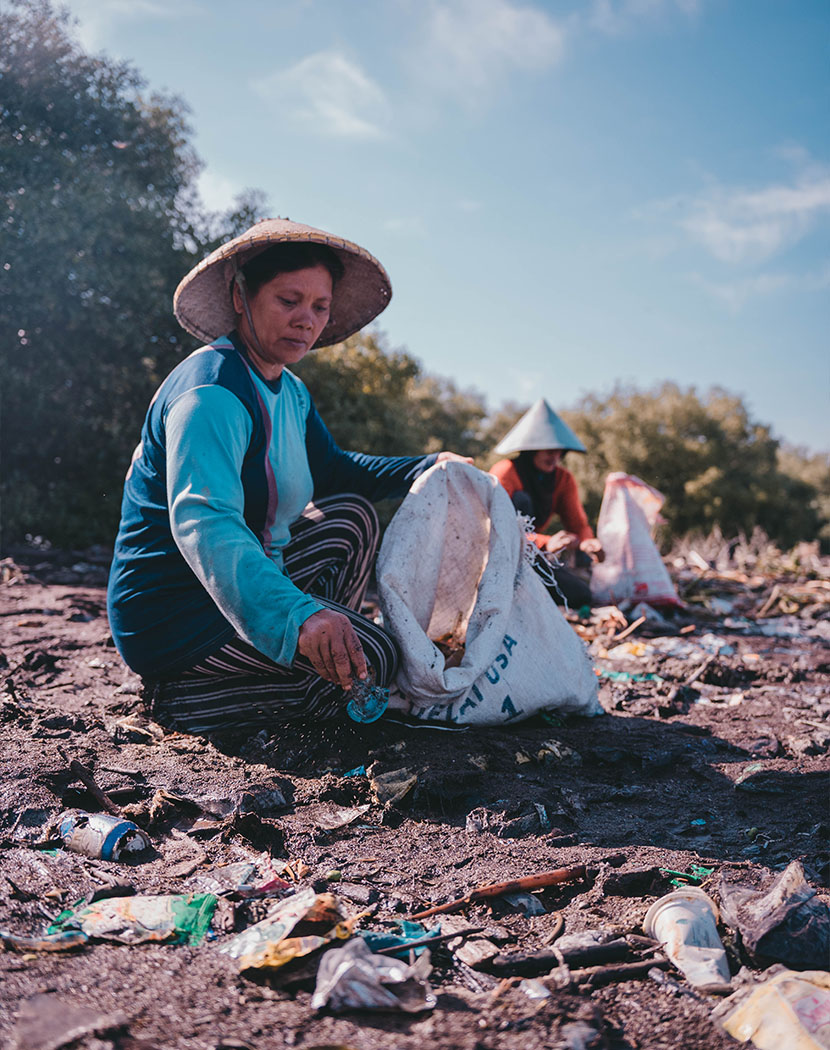 LO Circle
Discover our blog to find articles, interviews and see where we inspire and find each other in wellness, rituals and self-acceptance.
Responsible
Manufacturing
As a brand, we don't want to add more similar products to our planet that can be bought somewhere else too. So, when creating our packaging five years ago we knew we wanted an all natural and fully recyclable product.