Clean Beauty
Plastic-Free Packaging
LO CARE is about simplicity. A less is more approach. From ingredients to packaging. 
Our handmade products are easy-to-use, impossible to mess up and beautiful enough to put on display. 
We aim to motivate critical consumption and pave the way for a plastic-free movement in beauty.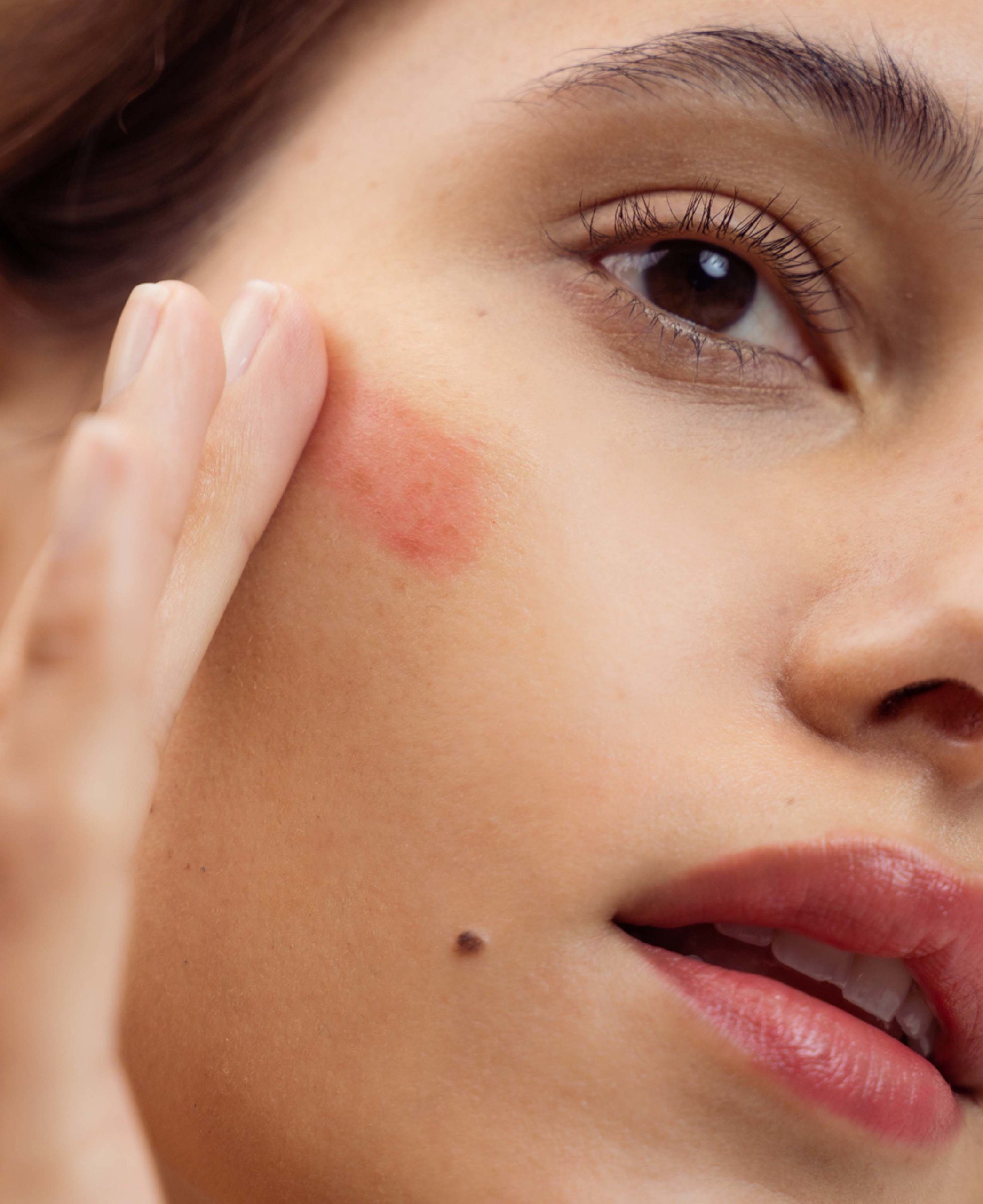 OUR TAKE ON
Durable Beauty
FORMULATION

We use organic and wildcrafted ingredients and our pigments are totally free from dyes FD&C, D&C and Lakes.

PACKAGING

Our products, packaging and shipping materials are 100% natural, recyclable and refillable. We use frosted glass, FSC certified materials and deadstock fabrics.

CONTRIBUTION

We're commiting a minimum of 1% of sales to give back to the world in ways that stop plastic pollution.
Plastic-Free Mission
Every minute, the equivalent of one garbage truck of plastic is dumped into our ocean.
CleanHub collects and repurposes plastic before it enters the world's oceans. LO CARE supports and donates to their mission to eliminate 50% of ocean plastic by 2030.
From July 2023 we're committing a minimum of 1% of sales to support their efforts and help plastic waste recovery. At checkout, feel free to also directly donate to CleanHub alongside your order.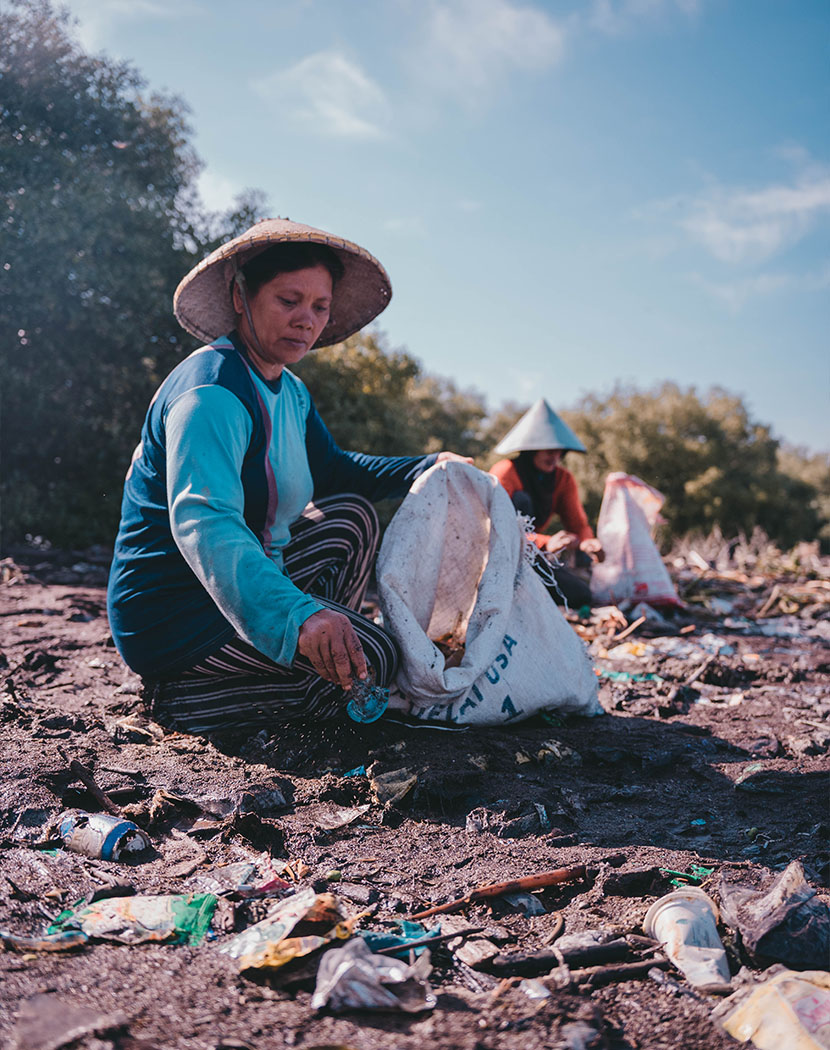 Founder
LO was born out of the desire to add something valuable to the world. A response to an industry filled with single-use plastic packaging.
We believe beauty is more than a formula. More than sustainable packaging even. It's a way of life that's considerate of our planet. It's knowing that every choice we make has impact. Consuming less, but better.
Our promise to you is to use the best ingredients packaged in the most durable materials.
Rosa Polak