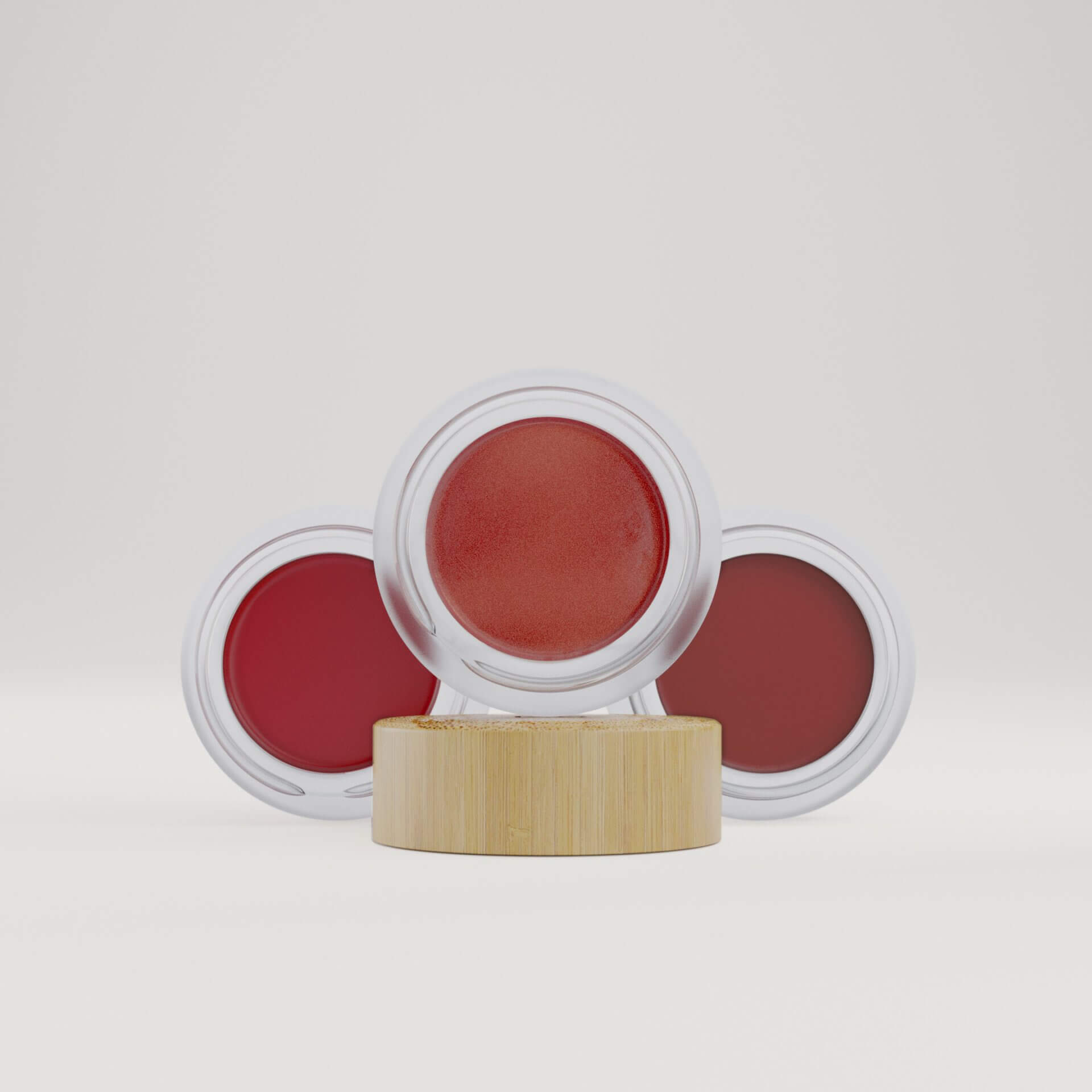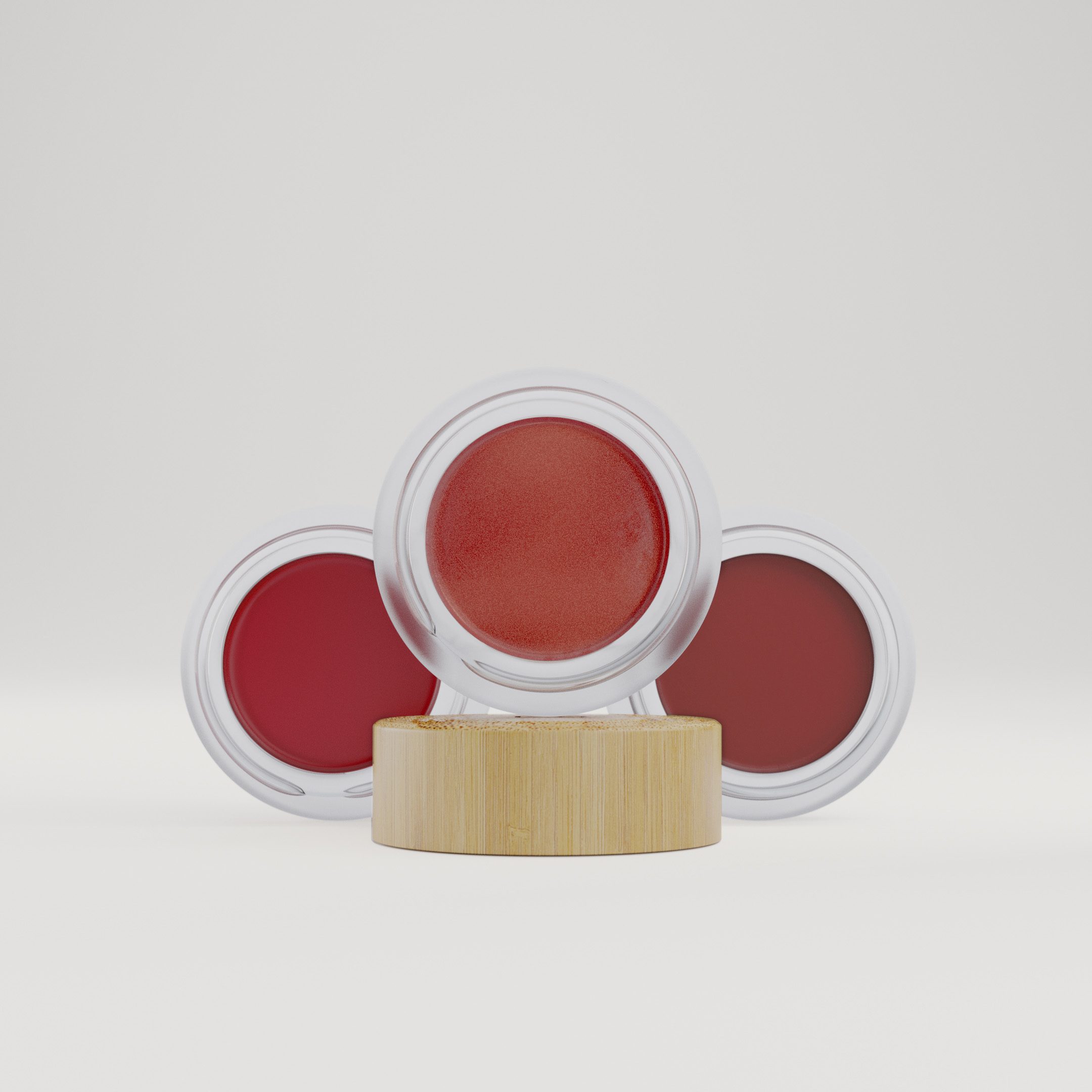 Best Set
FAVOURITES TRIO
€96

A set of our bestselling products.

ROSA | a mauve, natural rose
TERRA* | a brick red terracotta
VELVET* | autumnal coral

All three are multi-use for lips, cheeks and eyes.

*vegan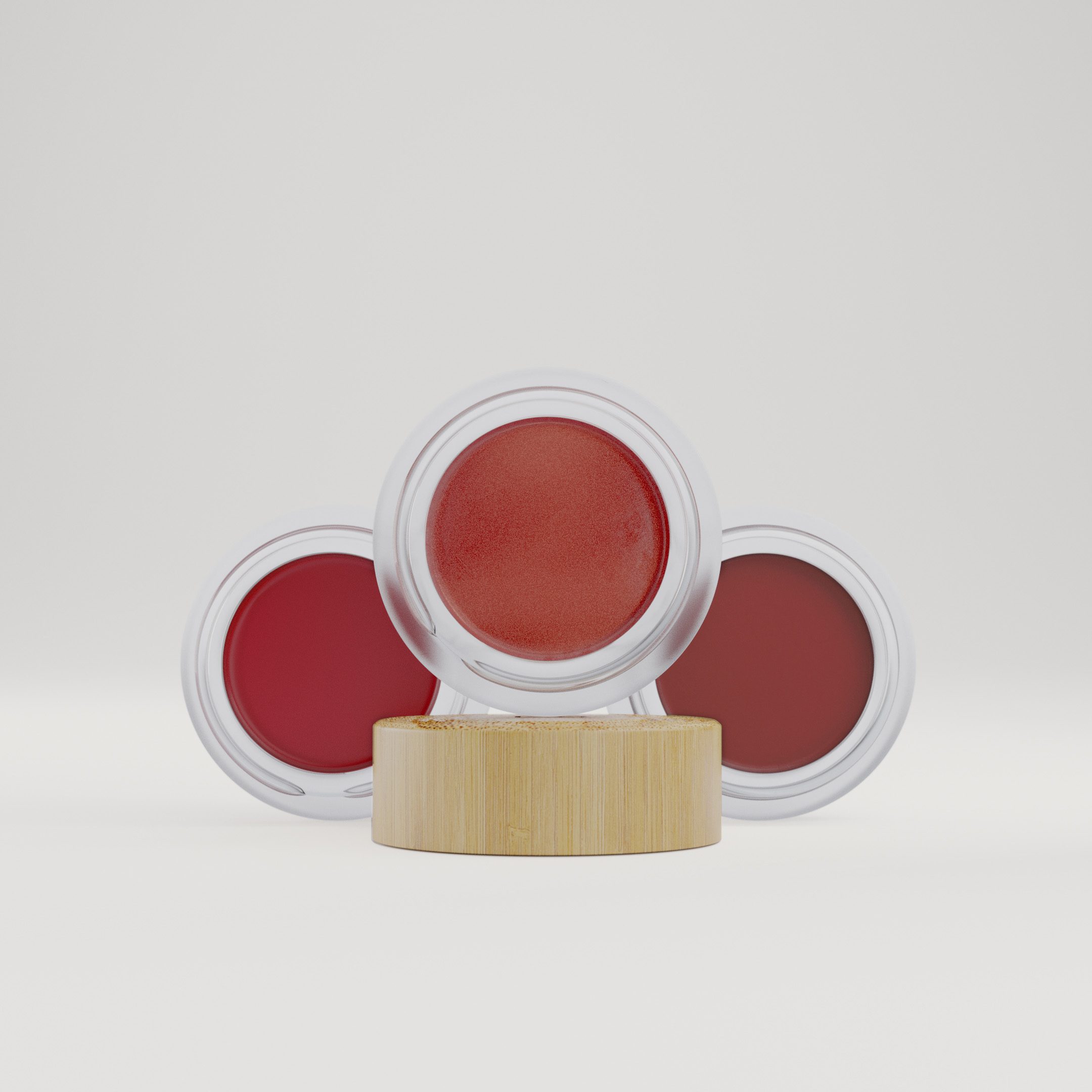 Best Set
FAVOURITES TRIO
€96
A set of our bestselling products.
ROSA | a mauve, natural rose
TERRA* | a brick red terracotta
VELVET* | autumnal coral
All three are multi-use for lips, cheeks and eyes.
*vegan 
Your Lips
But Better
A timeless pale rose that is described by our customers as 'your lips but better'.  ROSA launched in the Blush & Bloom collection and was an immediate hit with our customers. I always get Brigitte Bardot vibes when I work with this pigment. The perfect colour for everyday wear.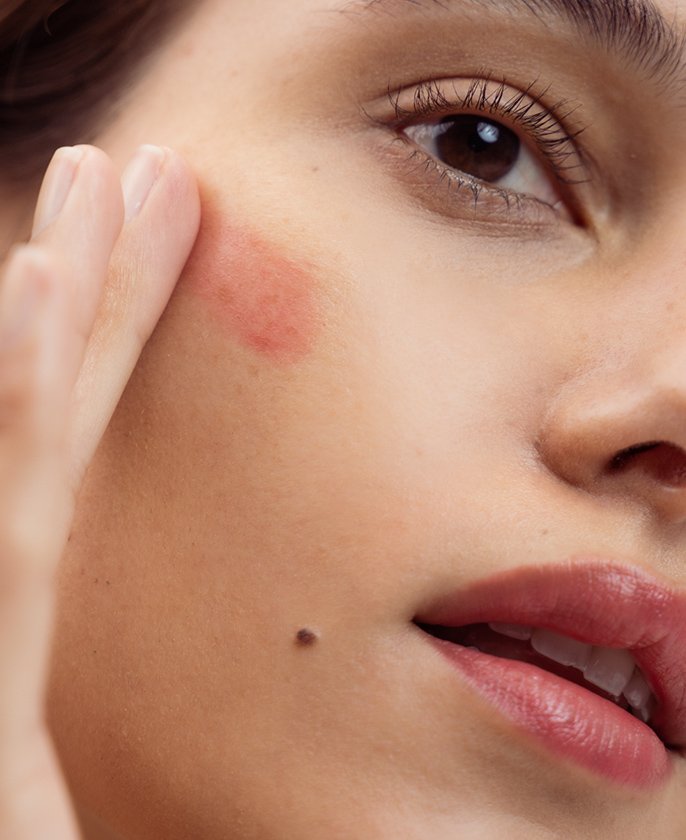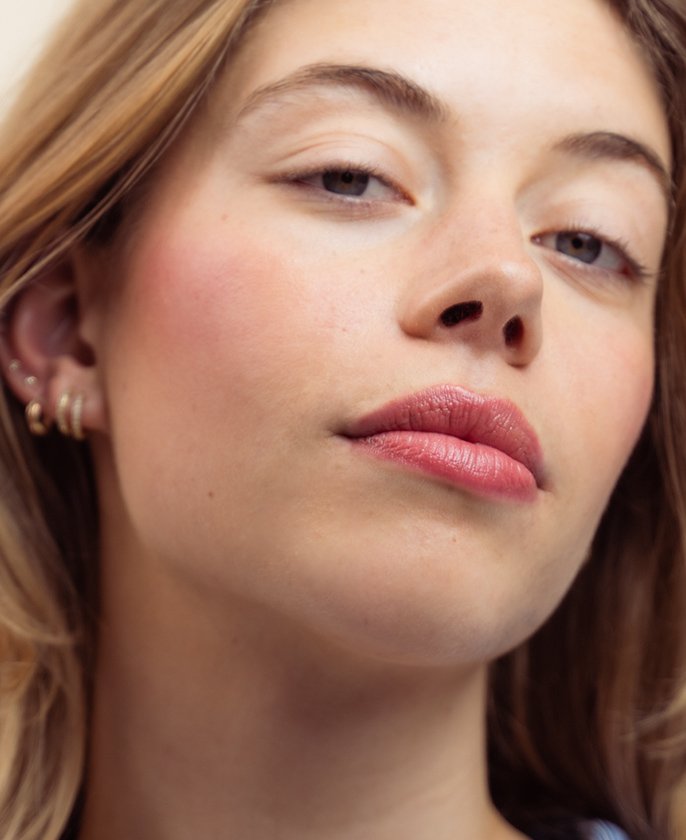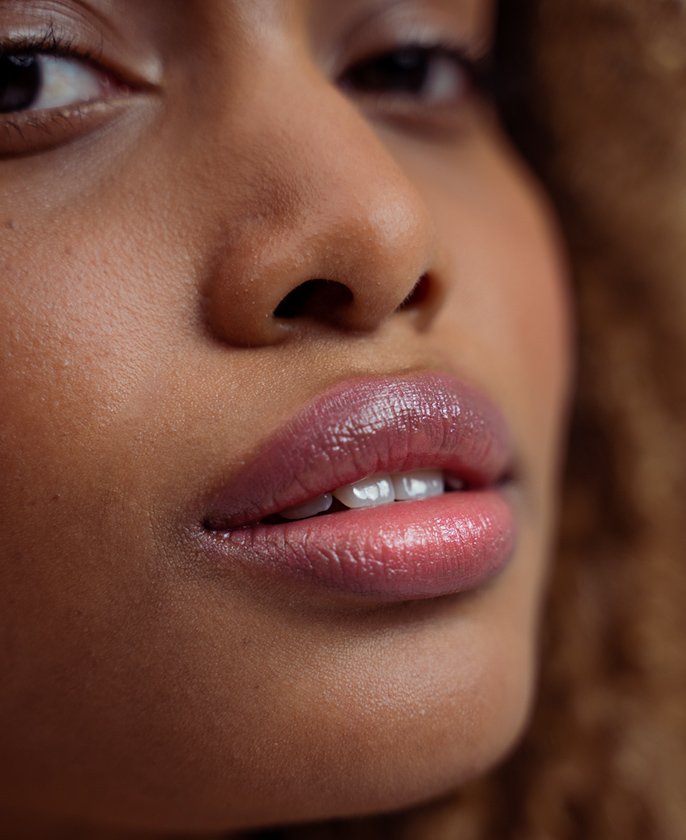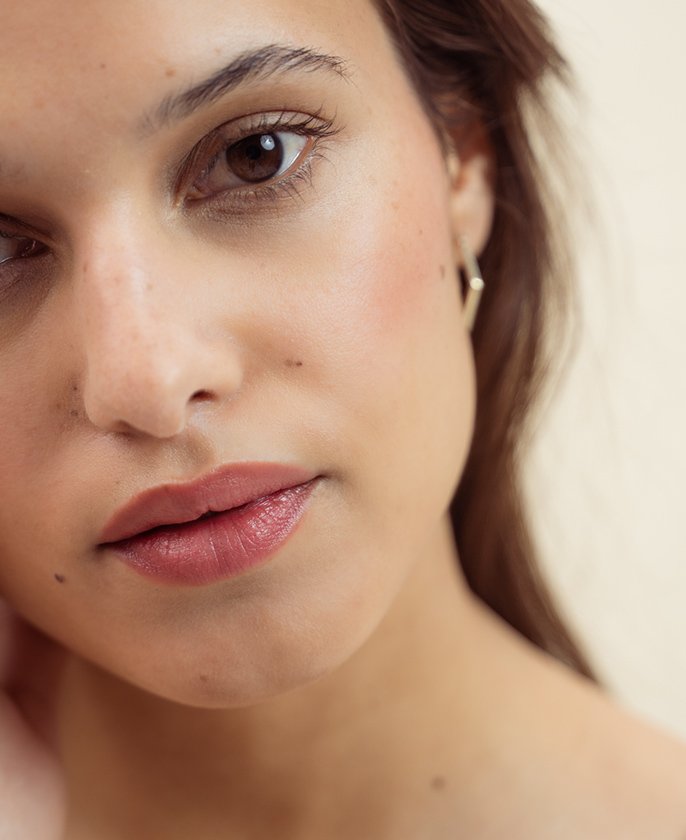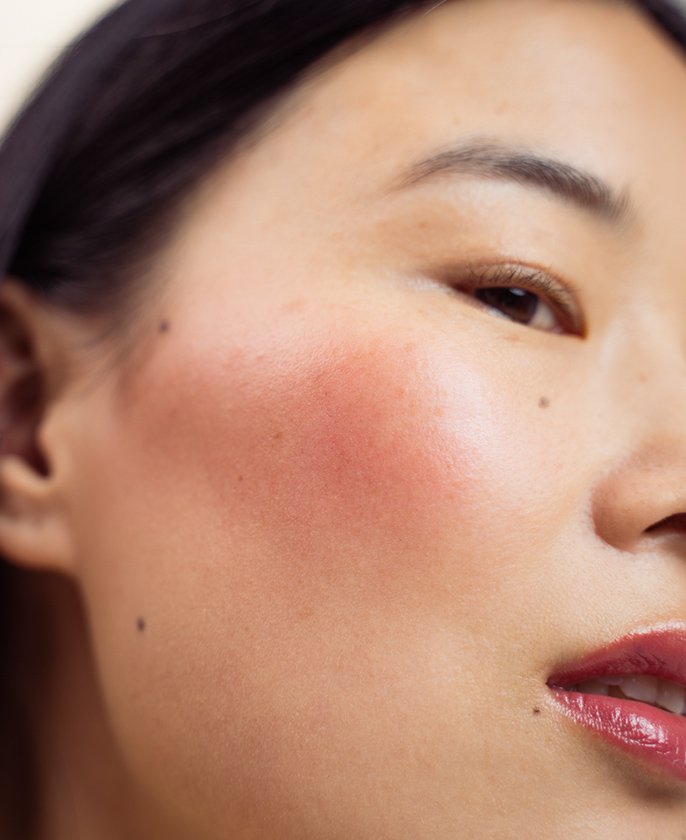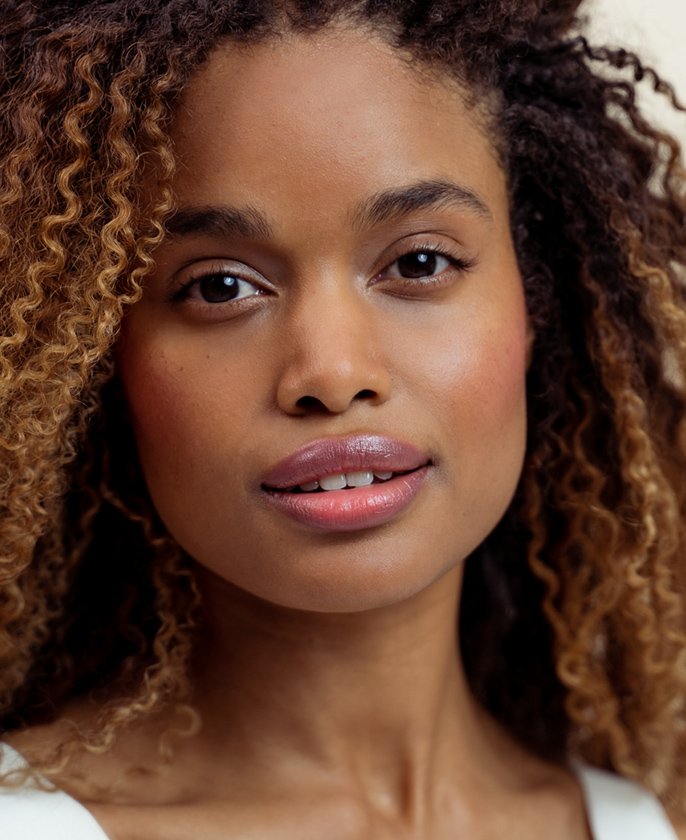 Community
Bestseller
A vintage brick red terracotta that gives a natural look with a 90's supermodel vibe. TERRA is the first colour I created and I could have never imagined it would do so well. Still to this day it is our bestseller by far and our customers love it. Probably because it has the perfect mix between brown and red that looks good on all skin and undertones. Perfect for day and night.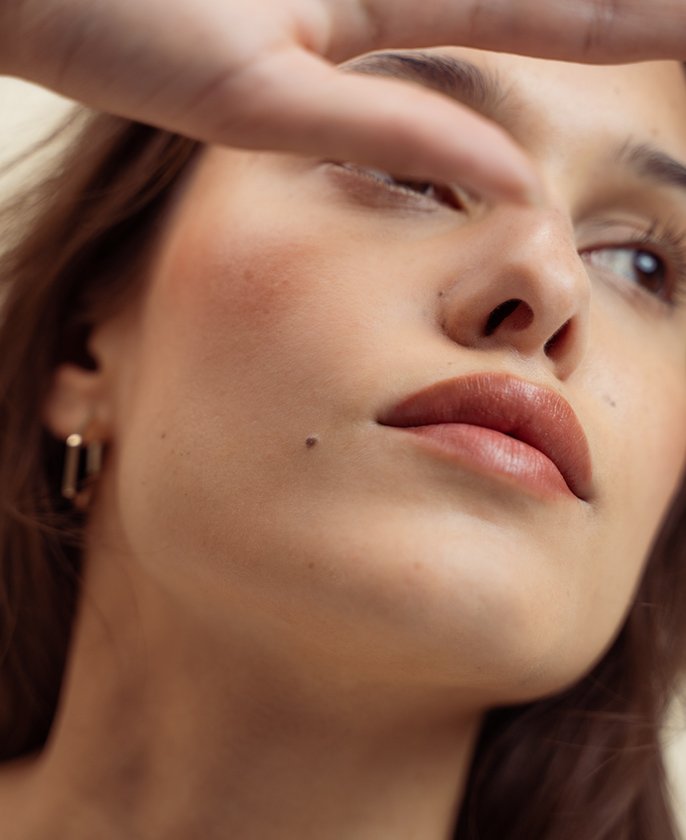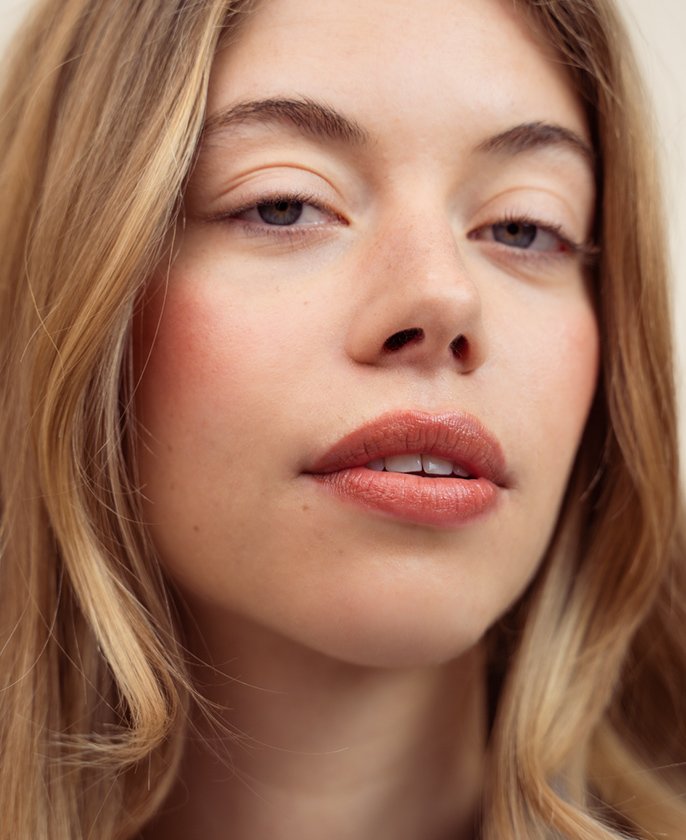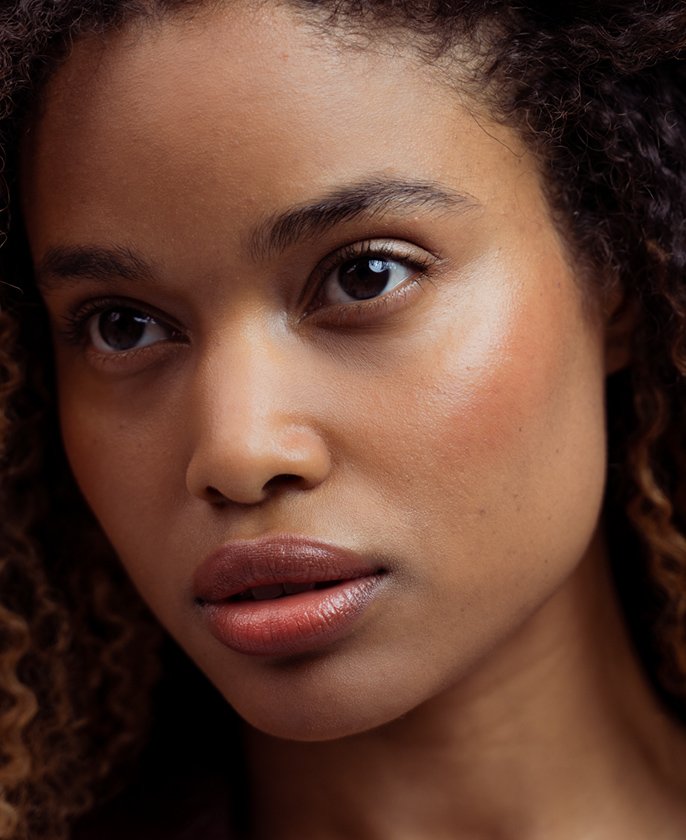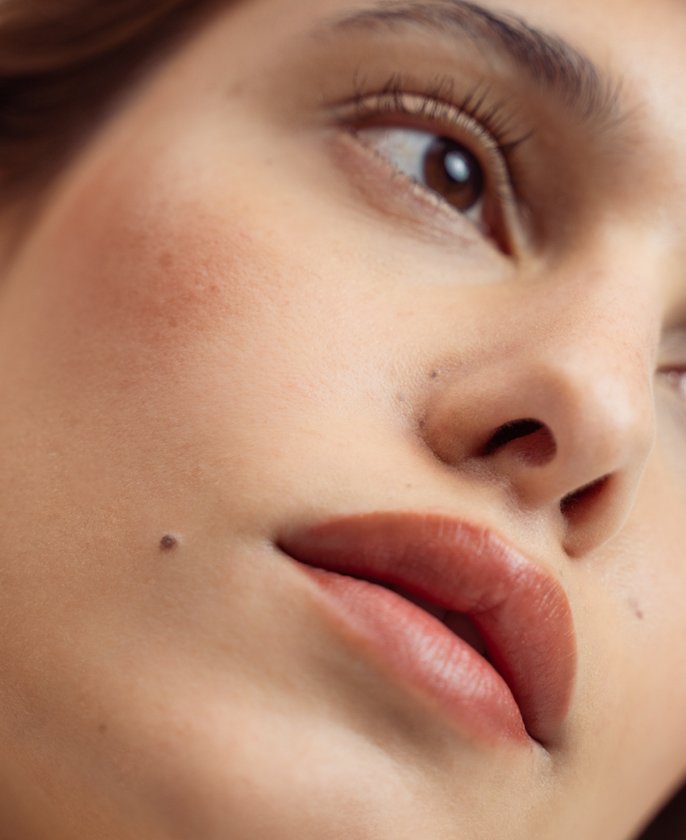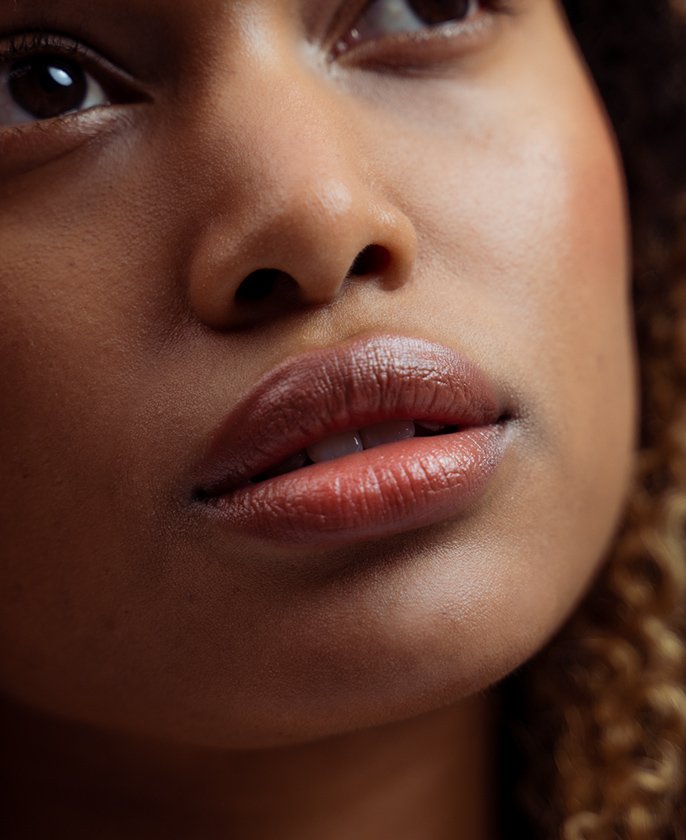 Autumnal
Coral
I always describe VELVET as our autumnal coral, because unlike most corals this one works well all year and you can keep wearing it during fall and winter.  The colour has an orange-pink hue and a satiny finish. If you're like me and like to keep it natural and stay away from the pinks and reds, but still feel like you want that little extra, VELVET is for you. It is the most gorgeous velvety sparkle that elevates your look. This colour also works really well as a highlighter or on top of other colours to add some shine.
Rosa Polak