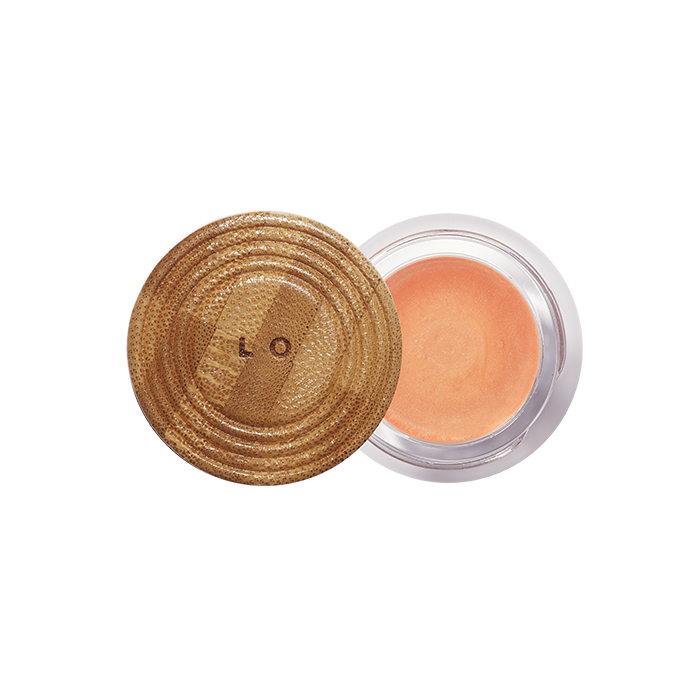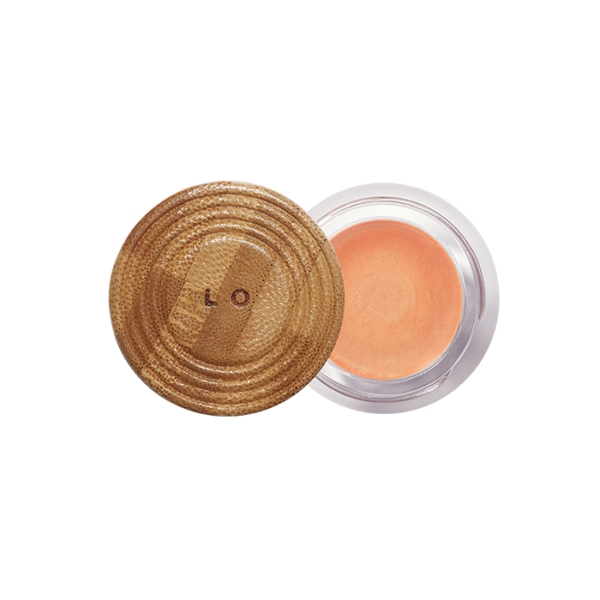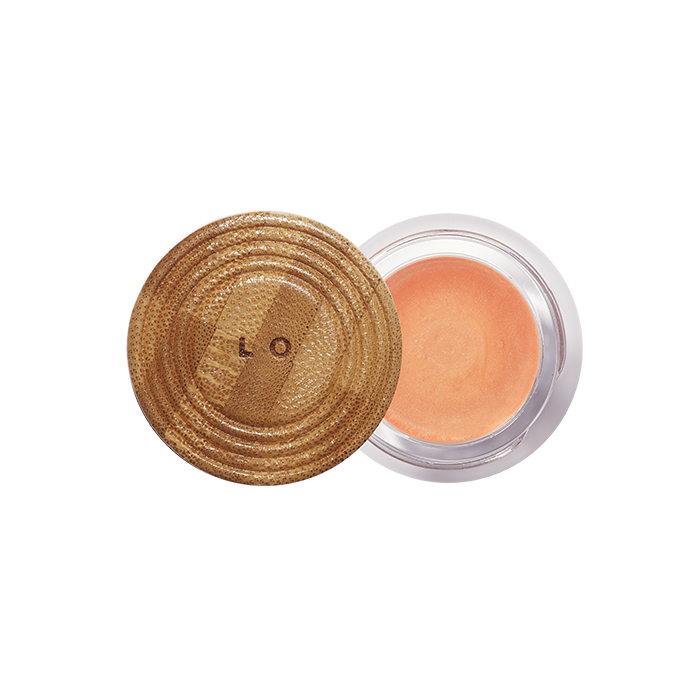 ARDASH
HIGHLIGHTER
MULTI-USE COLOUR

A a rose peach with a golden shimmer. Apply on your cheekbones, eyelids or on your lips.

in collaboration with NelsonJohnson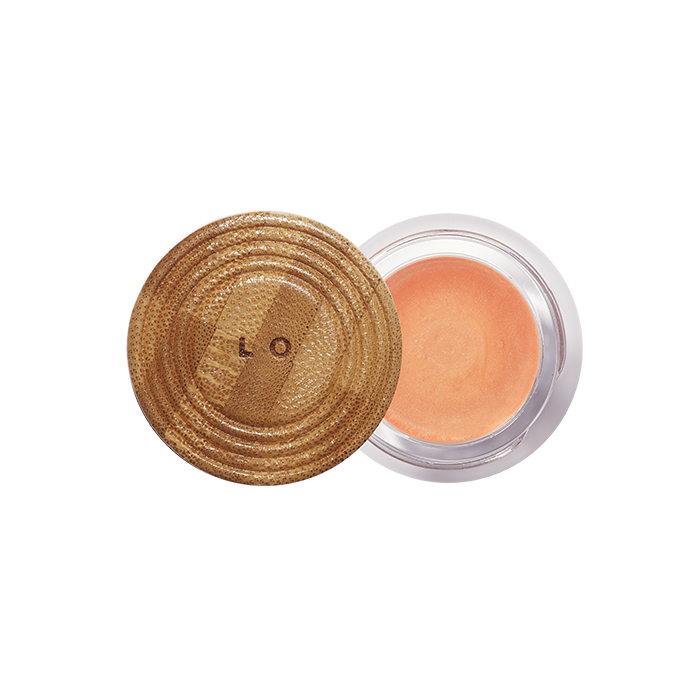 ARDASH
HIGHLIGHTER
MULTI-USE COLOUR
A a rose peach with a golden shimmer. Apply on your cheekbones, eyelids or on your lips.
in collaboration with NelsonJohnson
Rosé
Gold
"Oh oh oh ARDASH. We hit it right with the pigments on the first try. This is the summer highlighter of your dreams. For a rosé golden monochromatic feel without looking like you overdid it. Try ARDASH on your cheekbones or eyelids, or mix it with BOBBIE for a full 90's summer look."
Rosa Polak
swipe to see our community wear ARDASH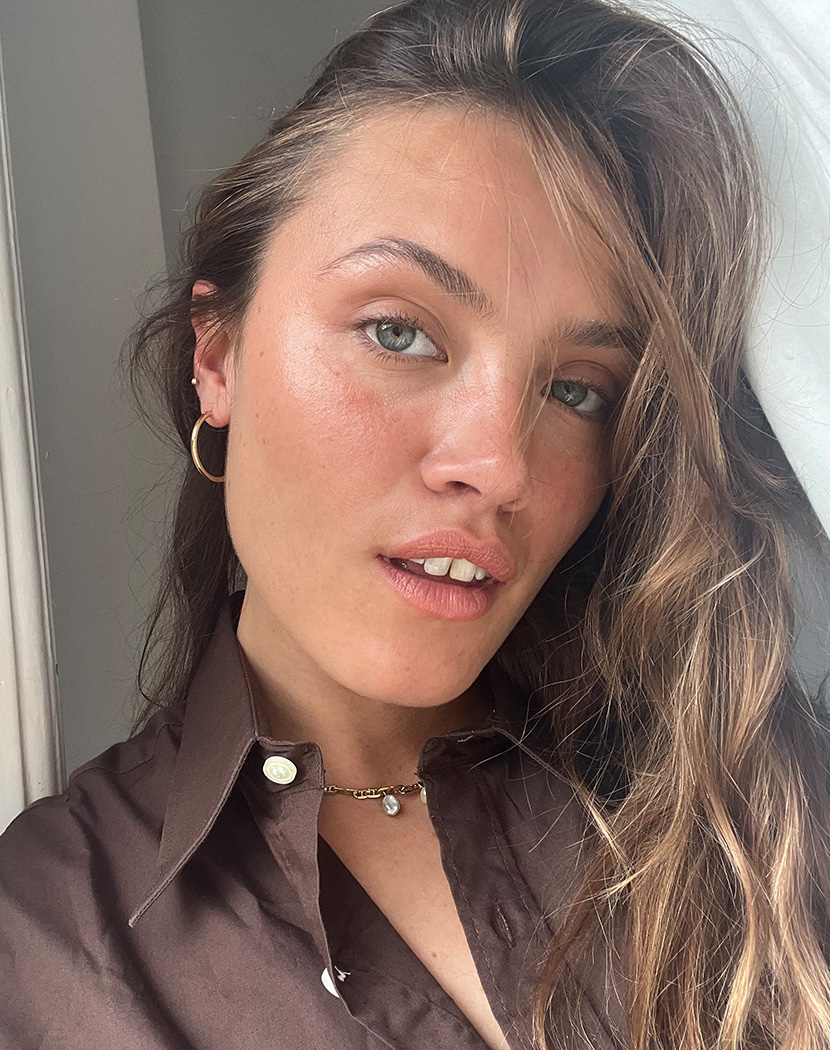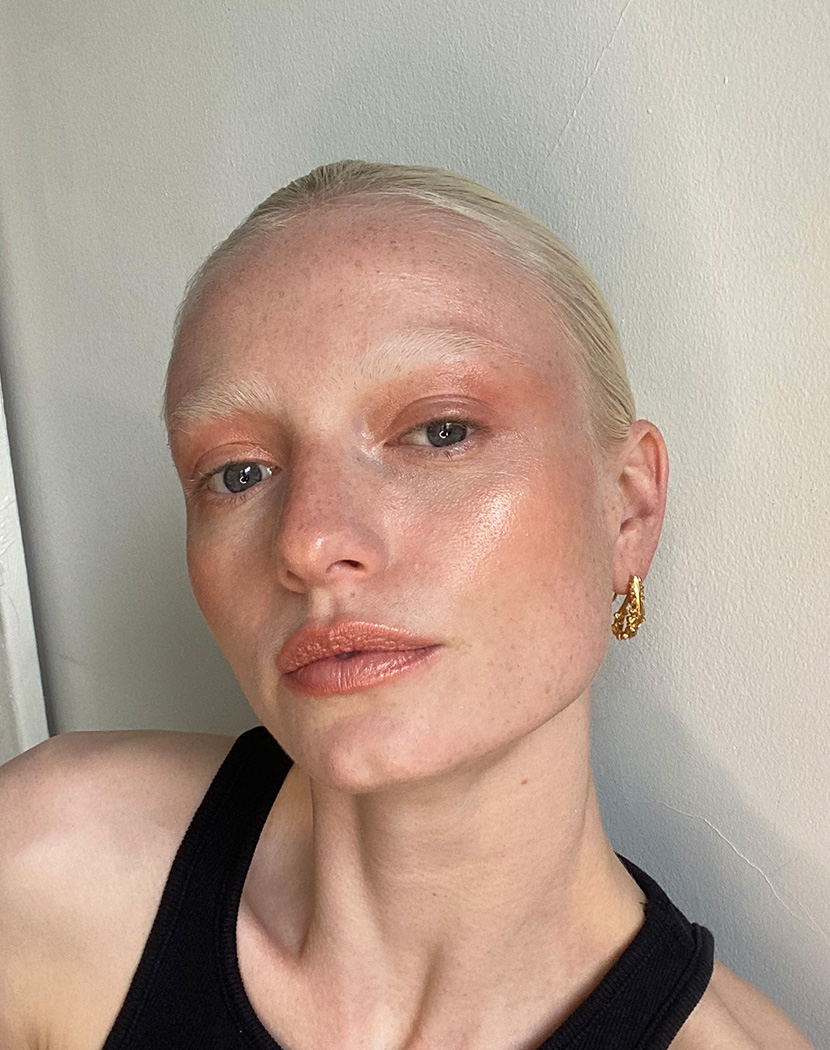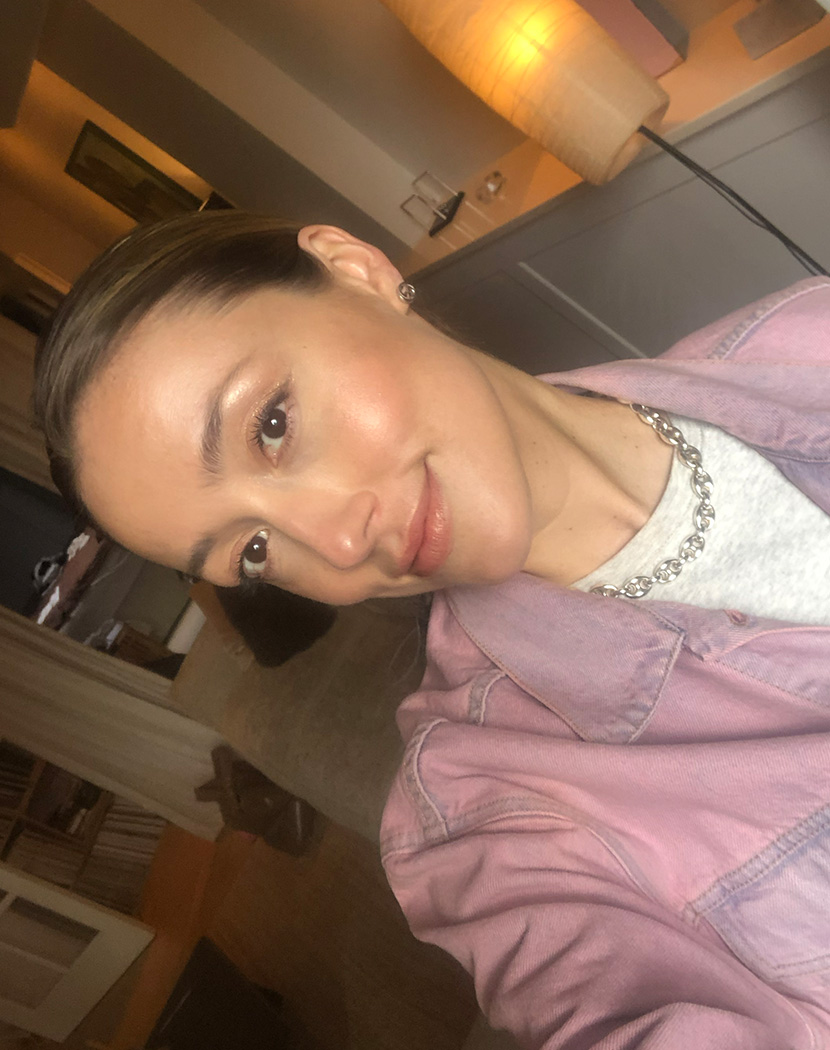 Plastic-Free
Packaging
Our packaging is 100% natural – frosted glass jars, paper stickers and finely crafted lids from FSC certified wood.
The logo and circles on top might give the lids their signature LO style, but what makes the caps truly unique is the milled thread that fits the glass jar perfectly.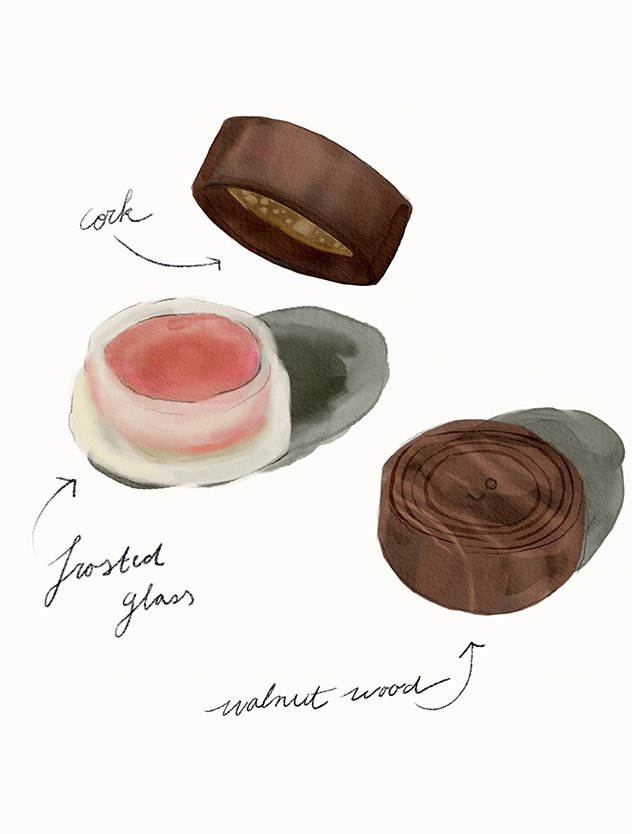 NOTES
ARDASH
WHAT

Moisturizing highlighter for a dewy and natural look that looks like it's coming from within.

INGREDIENTS

A natural blend of waxes and oils, formulated without unsafe ingredients.

full ingredient list

HOW TO

To activate the pigment, press through the surface barrier. The creamy formula comes to life. Buildable for a more intense look.

CLAIMS

100% natural
Plastic-Free packaging
Use for 12 months
Cruelty free
Vegan