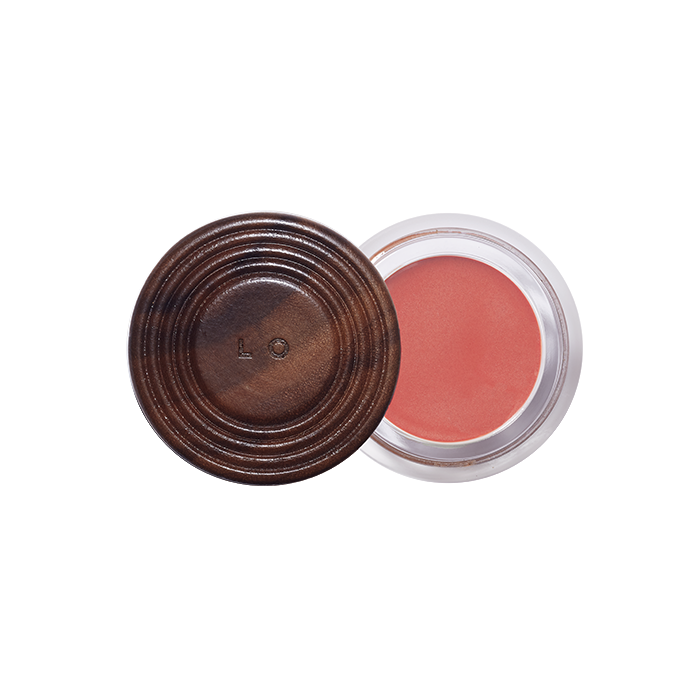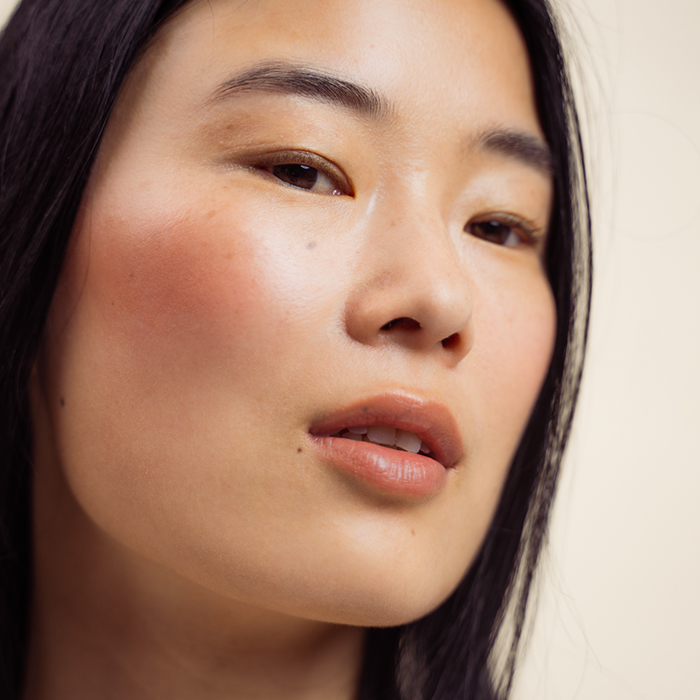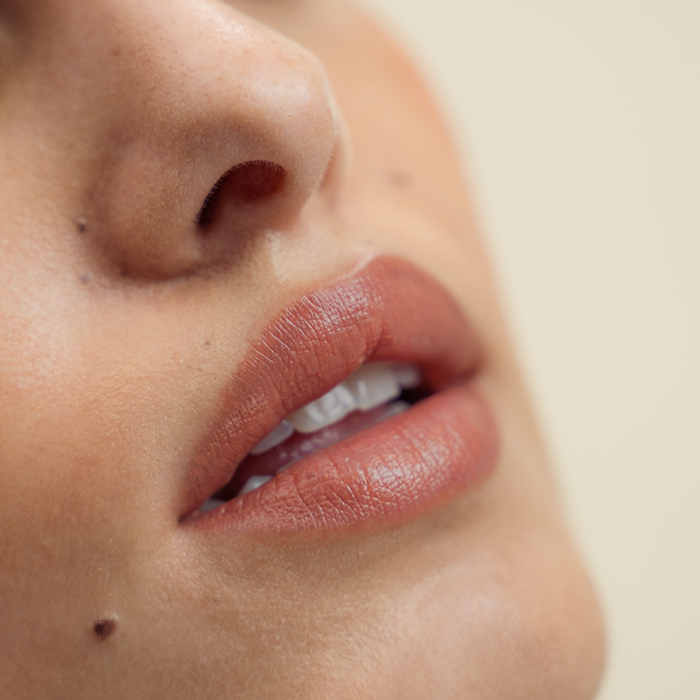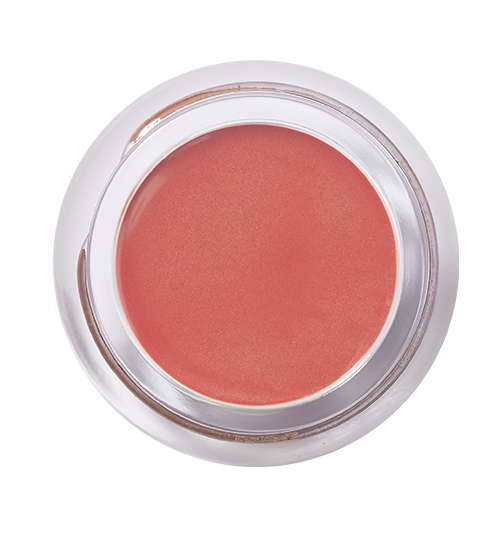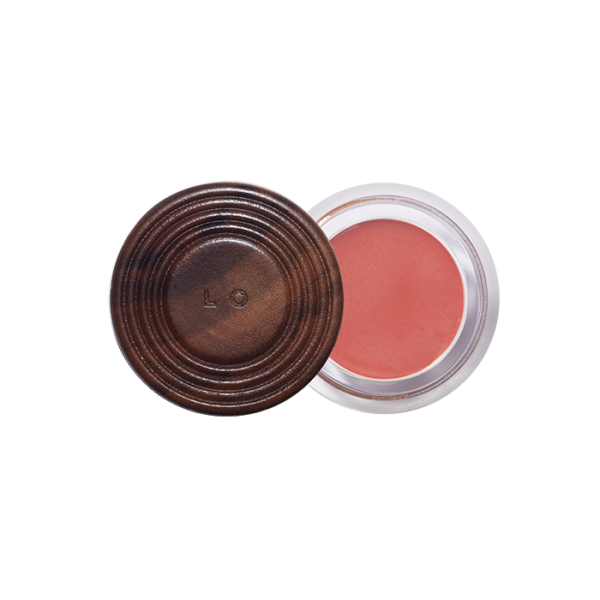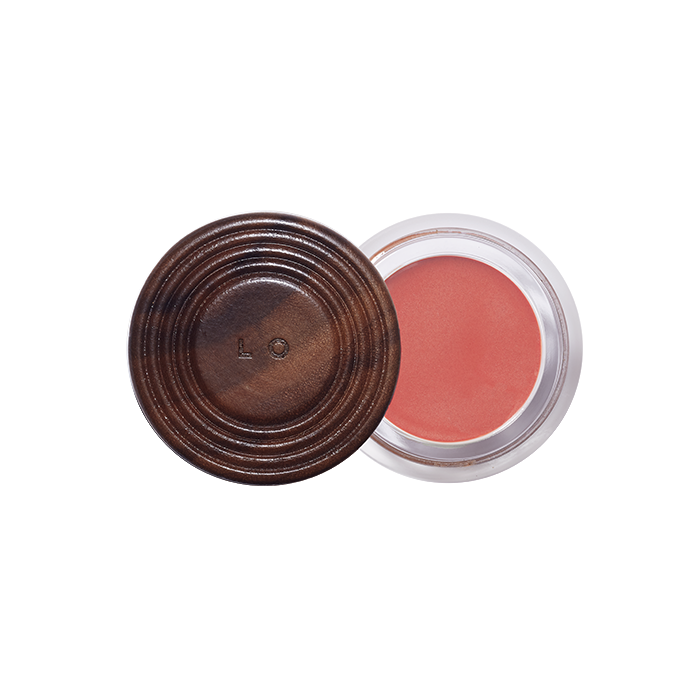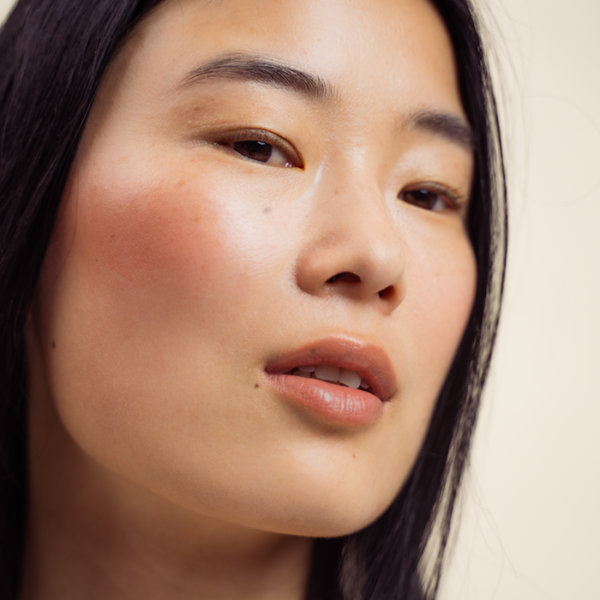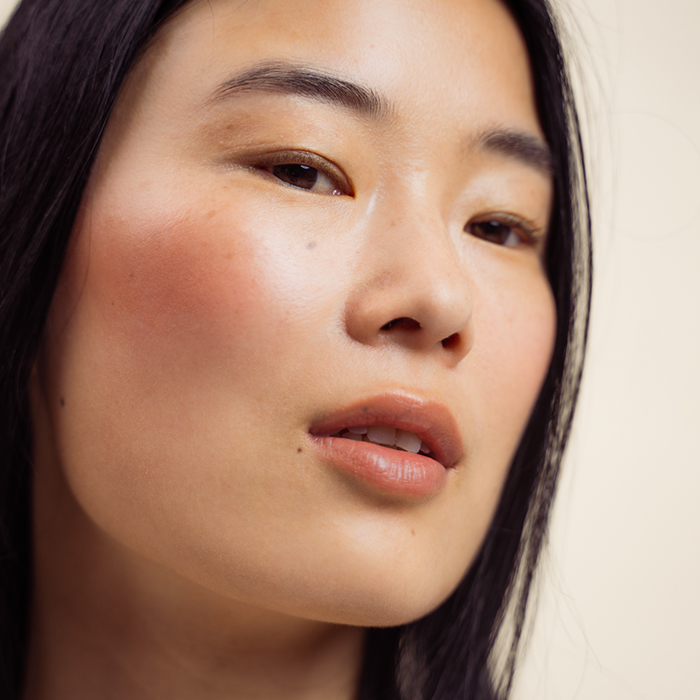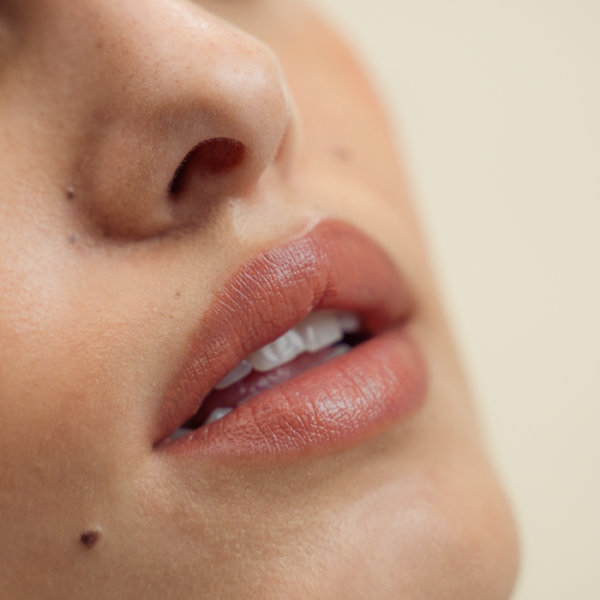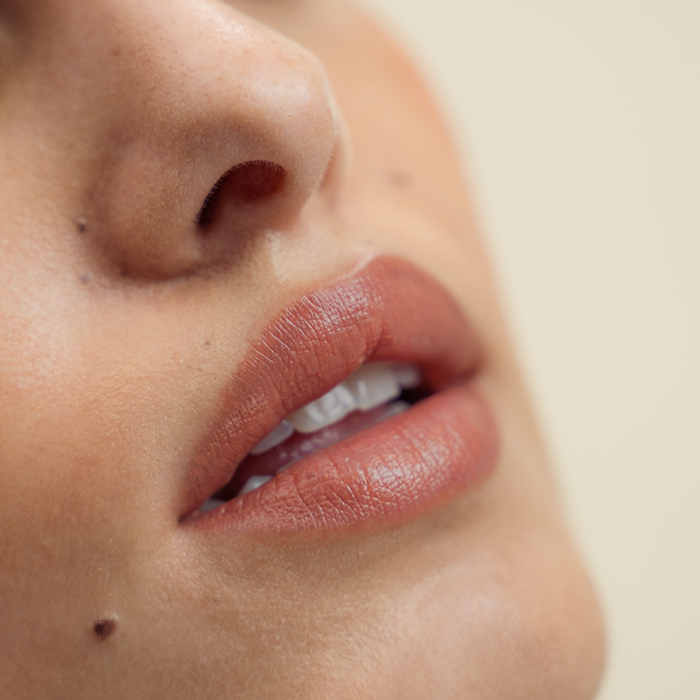 BOBBIE
LIP, CHEEK & EYE TINT
MULTI-USE COLOUR

A burnt coral with an orange-pink hue and a matte finish. Apply on your lips and use the leftover as a blush or on your eyelids.

in collaboration with NelsonJohnson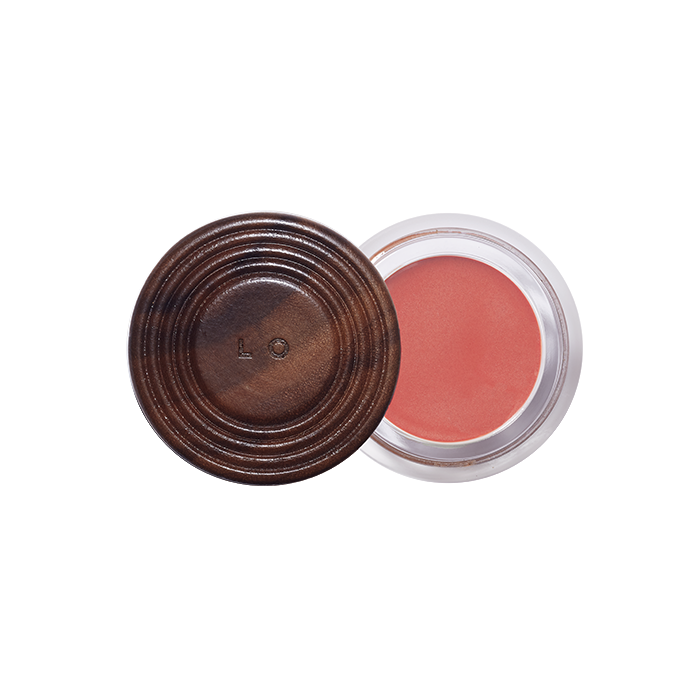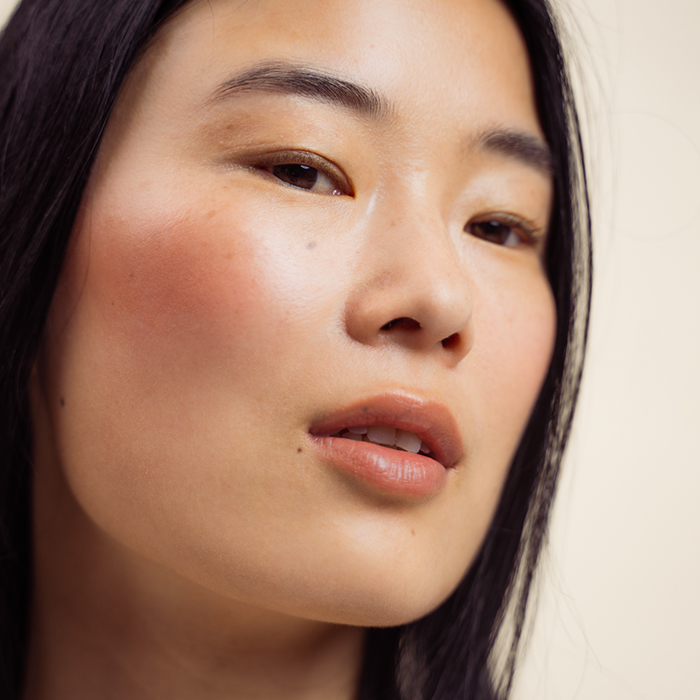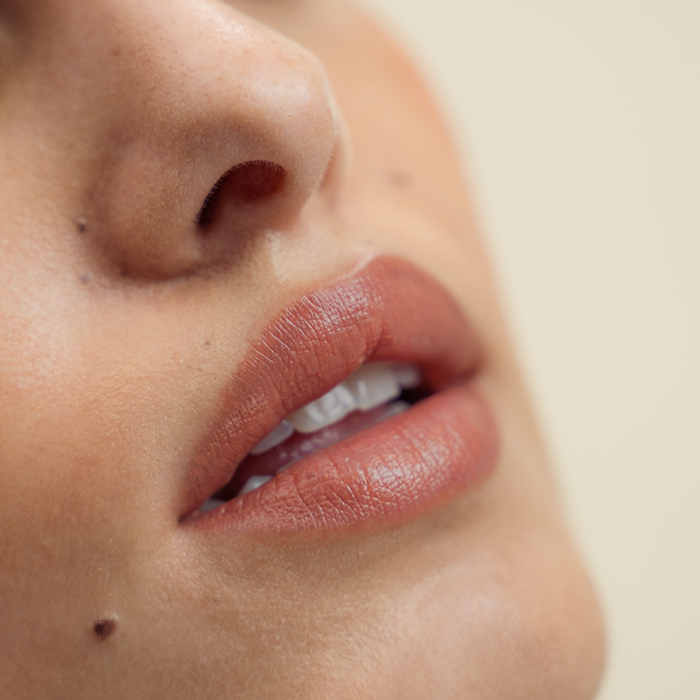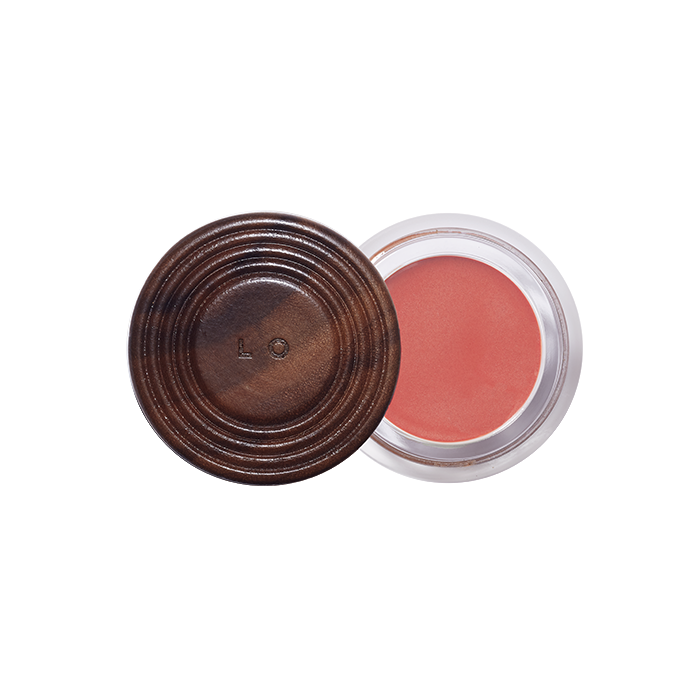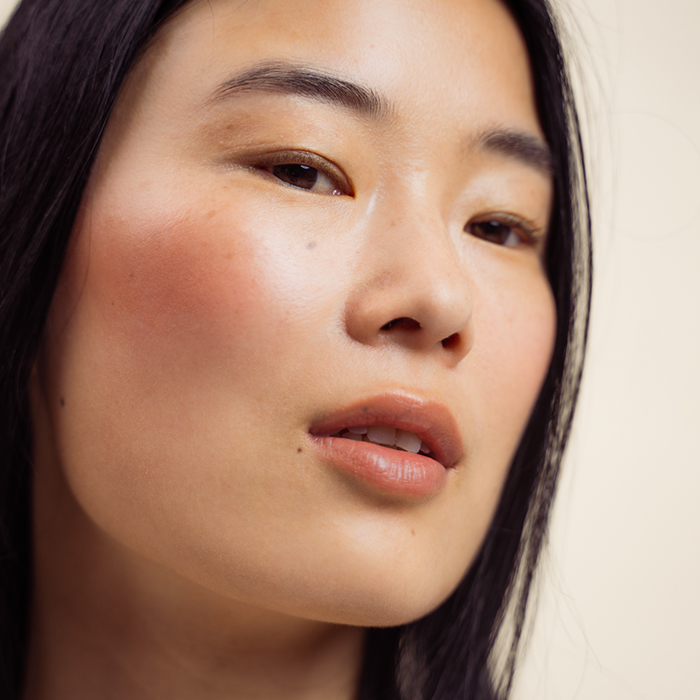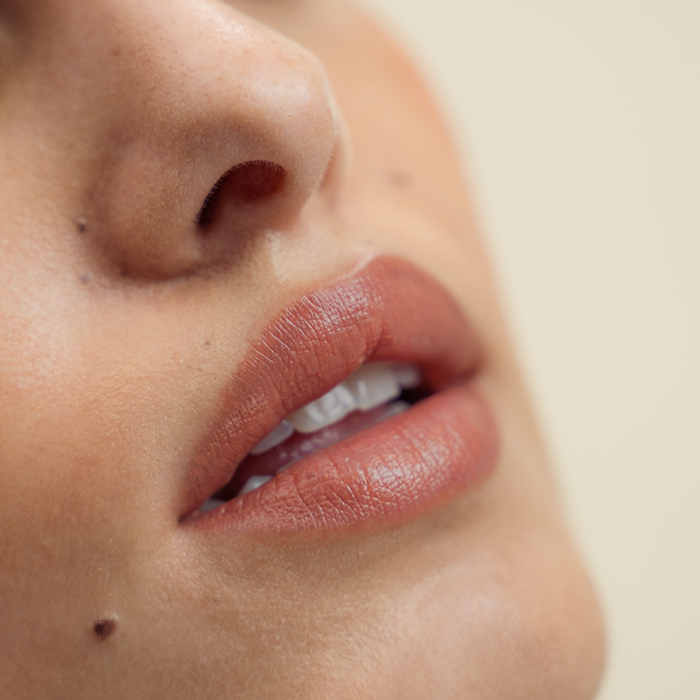 BOBBIE
LIP, CHEEK & EYE TINT
MULTI-USE COLOUR
A burnt coral with an orange-pink hue and a matte finish. Apply on your lips and use the leftover as a blush or on your eyelids.
in collaboration with NelsonJohnson
Burnt
Coral
"When formulating we wanted to create a wearable, yet pigmented coral for Summer. The perfect mix between orange and pink. A colour you can wear on its own or mix with any bronzer or highlighter you'd like. From the moment we hit it right with the pigment blend, BOBBIE has become our team's new favourite. The warm hue is flattering across all skin tones, and combines wonderful with highlighter ARDASH."
Rosa Polak
swipe to see our community wear BOBBIE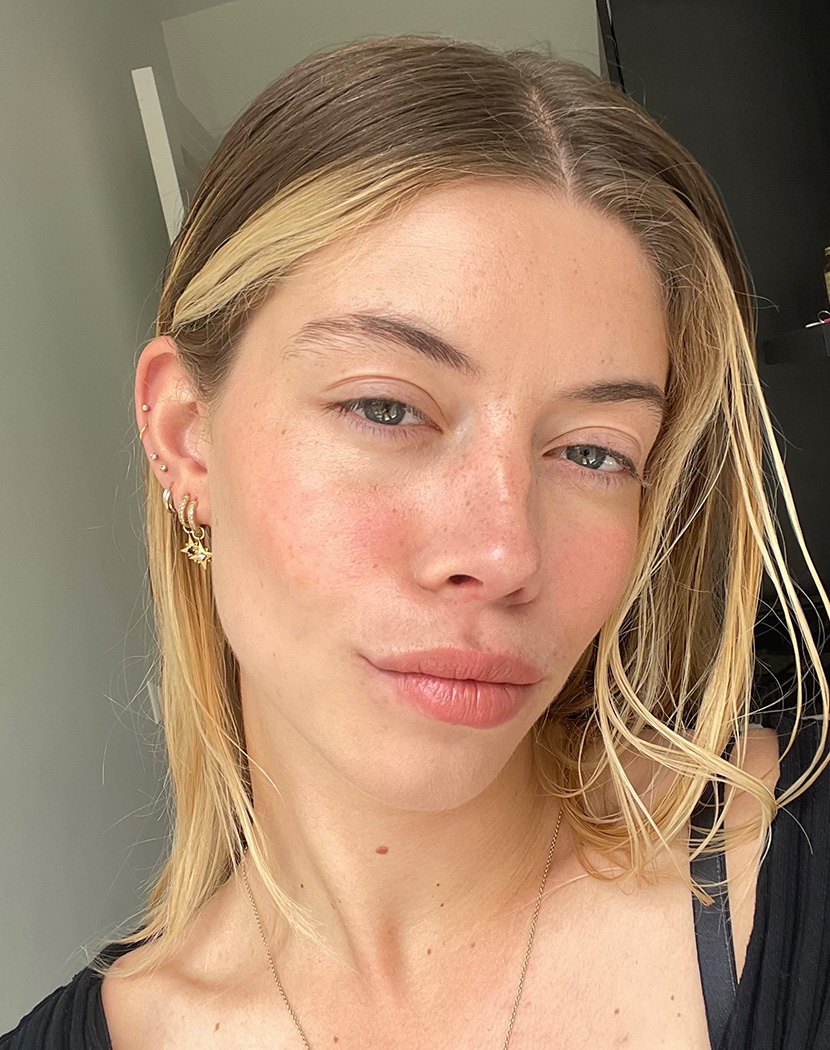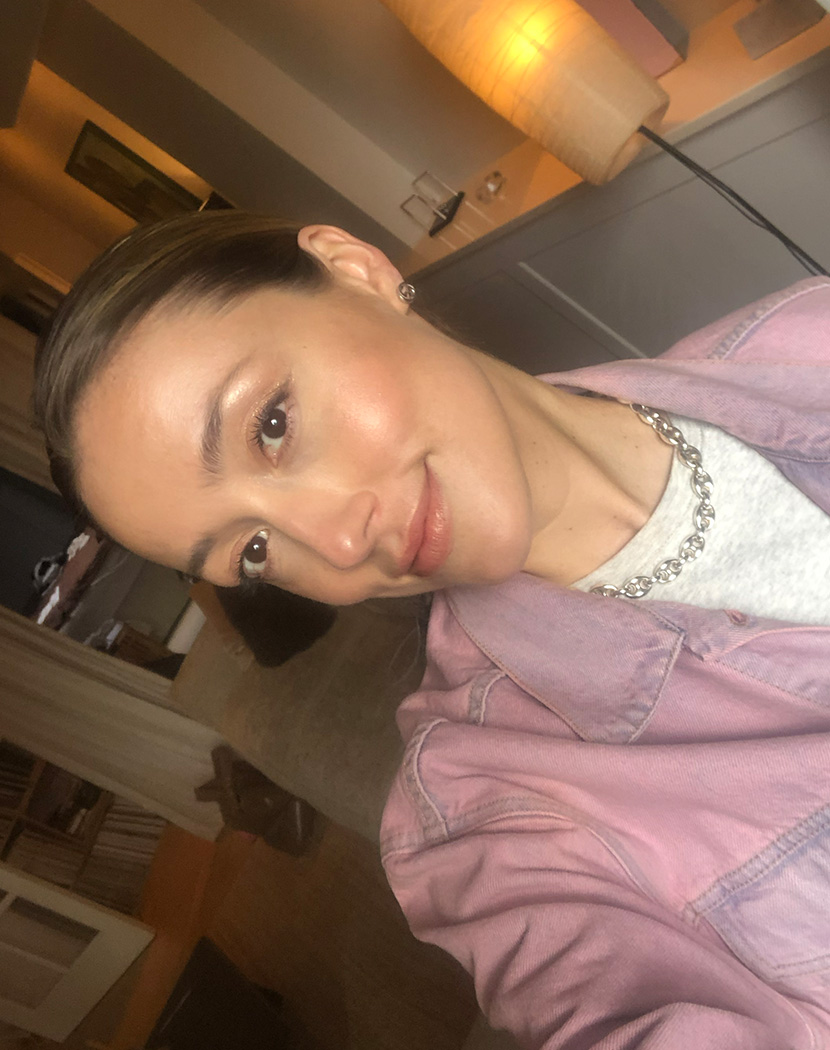 Plastic-Free
Packaging
Our packaging is 100% natural – frosted glass jars, paper stickers and finely crafted lids from FSC certified wood.
The logo and circles on top might give the lids their signature LO style, but what makes the caps truly unique is the milled thread that fits the glass jar perfectly.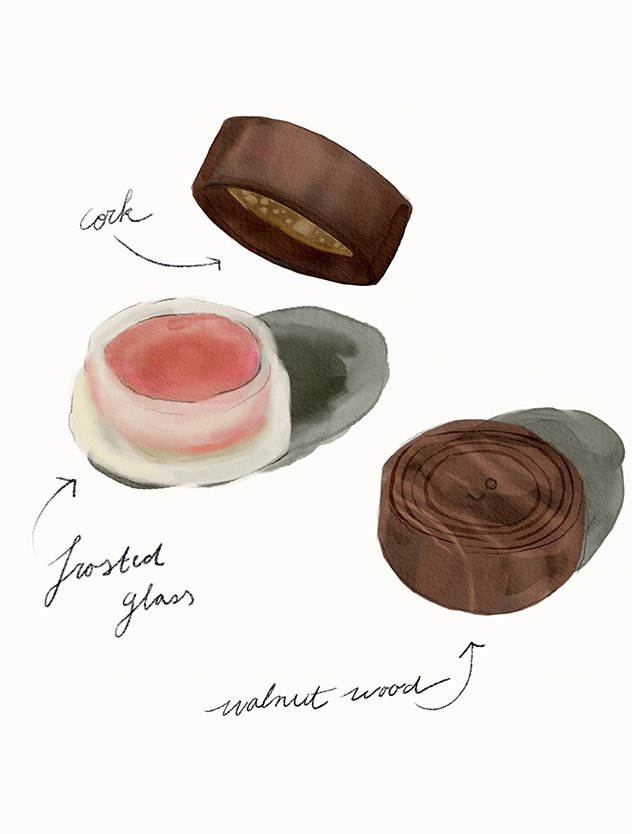 NOTES
BOBBIE
WHAT

One-minute, effortless multi-use colour for lips, cheeks & eyes. The colour seamlessly blends into your skin and slowly fades from your lips and doesn't leave ugly lines. Easy to use and easy to fix.

INGREDIENTS

A natural blend of waxes and oils, formulated without unsafe ingredients.
Organic French peppermint is optional for that fresh, tingly feeling.

full ingredient list

HOW TO

To activate the pigment, press through the surface barrier. The creamy formula comes to life. Buildable for a more intense look.

CLAIMS

100% natural
Plastic-Free packaging
Use for 12 months
Cruelty free
Vegan