OUR TAKE ON
Durable Beauty
CLEAN


While we believe there are many safe synthetic ingredients, we didn't find the need to add them to our formula. Our products are 100% natural and free from mineral oils and petrolatum. We use organic and wildcrafted ingredients and our pigments are totally free from dyes FD&C, D&C and Lakes.


RESPONSIBLE


Sustainability from the start.
We say no to single-use plastic packaging.
That's why our products, packaging and shipping materials are 100% natural, recyclable and refillable. We use frosted glass, FSC certified materials and deadstock fabrics.


HANDMADE


Small batches and no mass production.
LO is made by LO in our lab in the centre of Amsterdam. We source all ingredients ourselves, micro batch and never overproduce so we can guarantee your product is fresh. Our make-up bags are handmade in a small female-led atelier in Amsterdam.

A touch of colour
to enhance your beauty,
not to change it.
The LO Bag
Our version of the ideal make-up bag. Perfectly proportioned to carry your daily essentials and small enough to fit your bag.
New
Brush & Mirror
Accessoires for effortless product application on the go. The compact design makes them easy to carry in a purse or make-up bag for touch-ups anytime.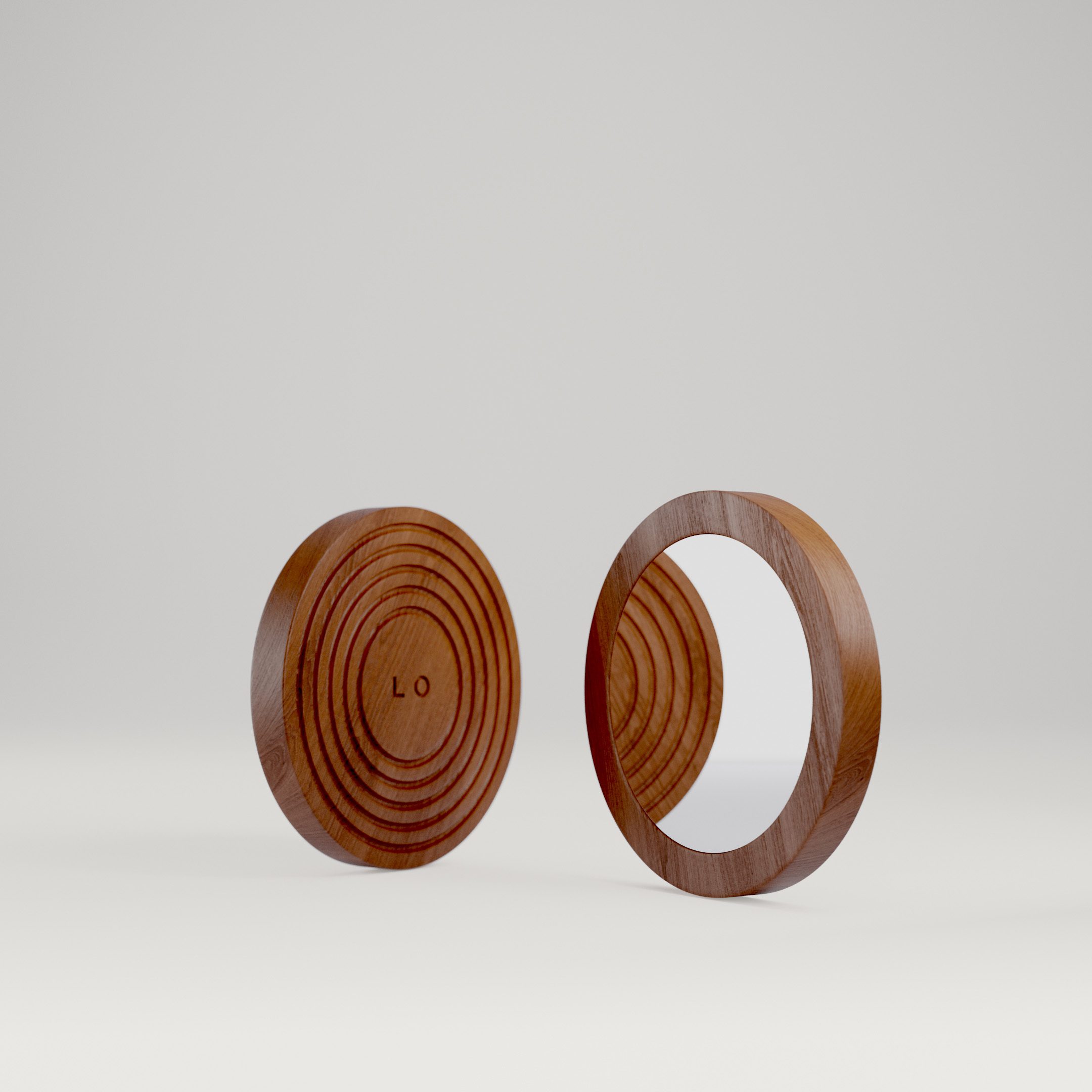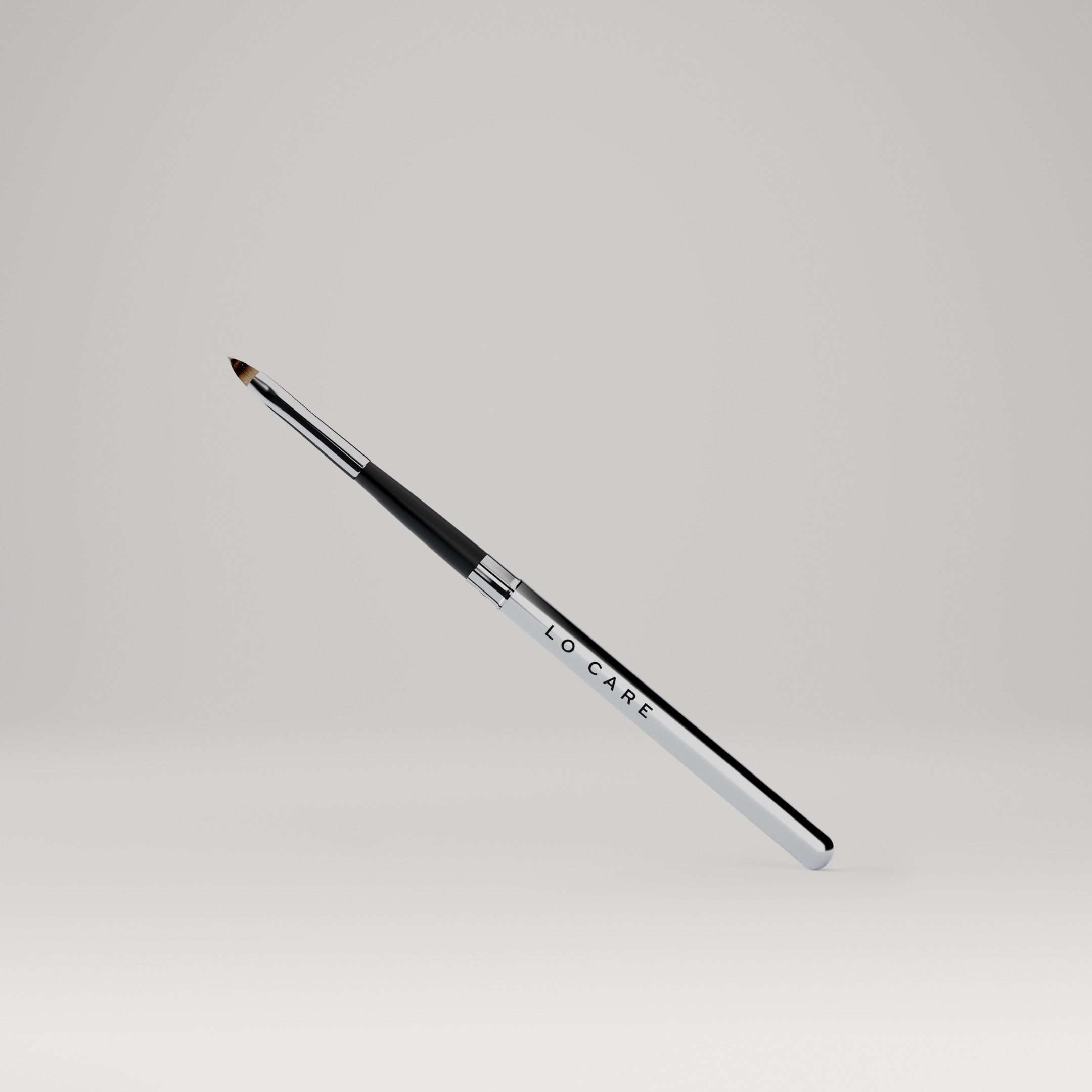 Responsible
Manufacturing
As a brand, we don't want to add more similar products to our planet that can be bought somewhere else too. So, when creating our packaging five years ago we knew we wanted an all natural and fully recyclable product.