NEW
BLUSH 'N BLOOM
This collection is all about very soft fresh pinks and nudes. A colour mood inspired by nature awakening into warmer weather. Between strong and soft, to bring some brightness to the skin. Glowy and fresh like the dew on flowers. All products in the collection double for lips and cheeks.
CLEAN BEAUTY, PLASTIC FREE PACKAGING
Our mission is simple: keep it natural, all natural. In both ingredients and packaging. No petrolatum and no plastics. With top quality ingredients for an effective, healthy and gorgeous product.
ALL NATURAL
We eat what we put on our lips – needless to say we're very passionate about our ingredients. Crafted from edible waxes, butters and oils, our products are 100% natural and free from mineral oils and petrolatum. We source all ingredients ourselves and make our products in house in Amsterdam.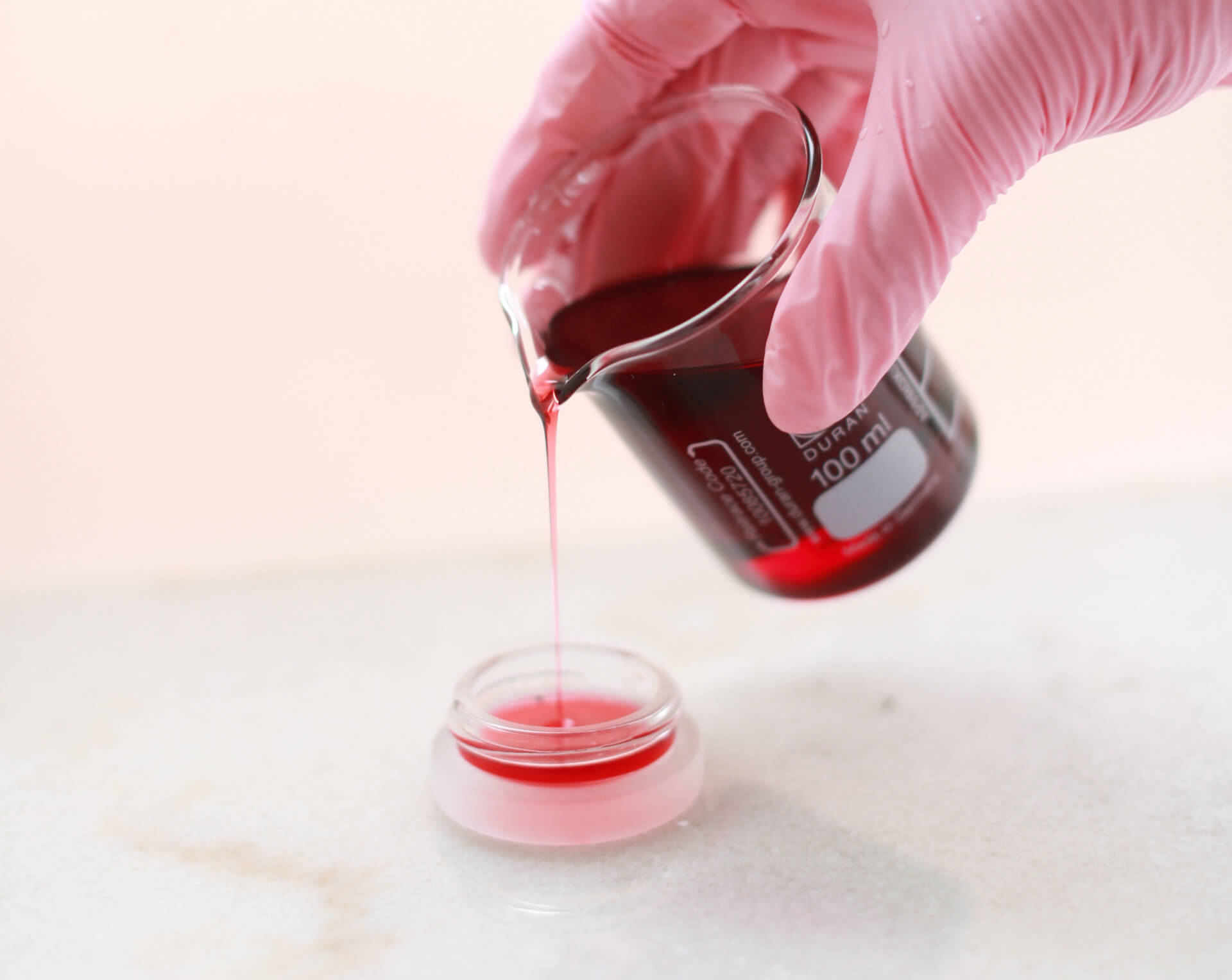 ECO FRIENDLY
We want to keep our footprint minimal and deliver our product in the most sustainable and luxurious way possible.