New
Lip Brush
A foldable lip brush with a precision tip for effortless product application on the go. The compact design makes it easy to carry it in a purse or makeup bag for touch-ups anytime.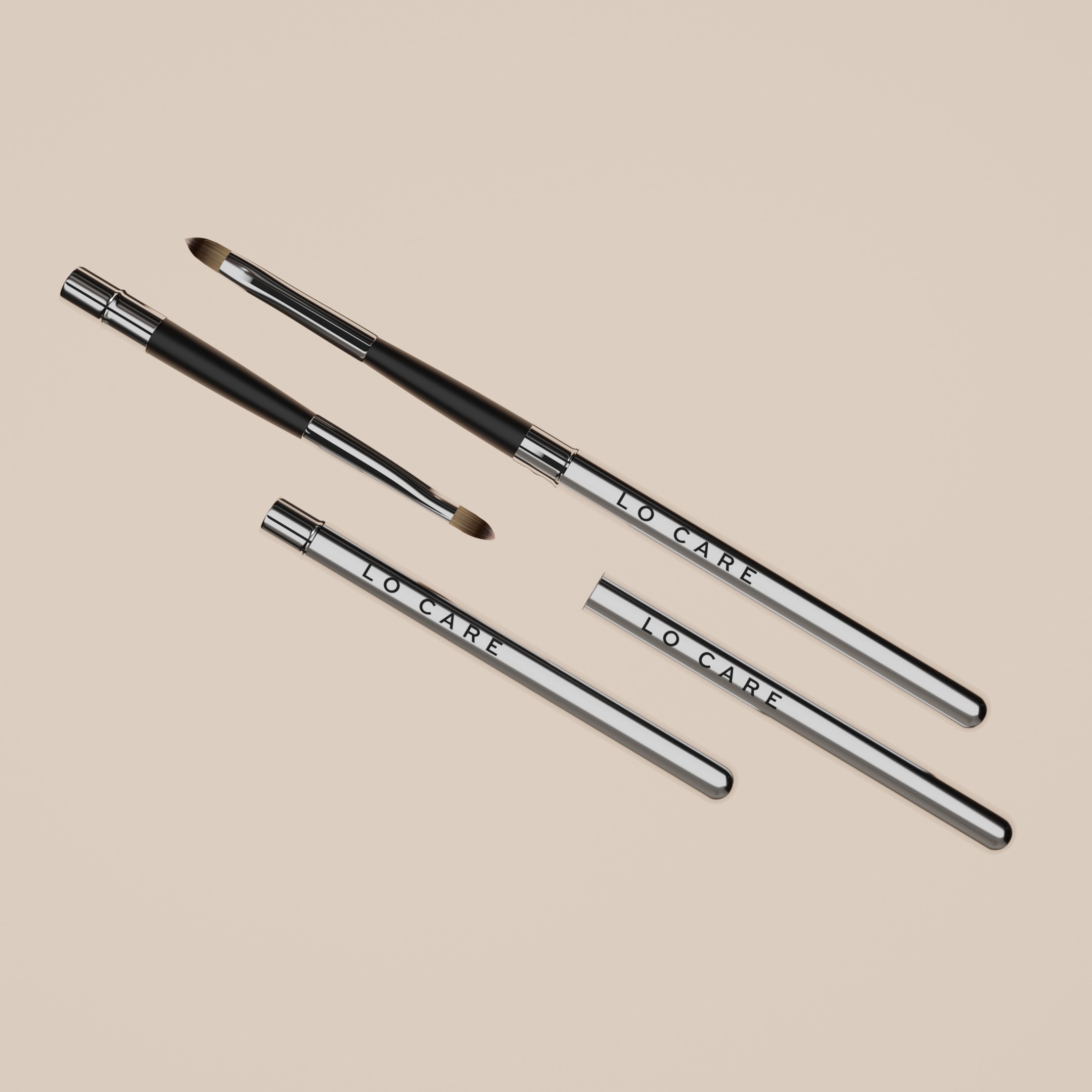 The LO Bag
Our version of the ideal make-up bag. Perfectly proportioned to carry your daily essentials and small enough to fit your bag.
CLEAN BEAUTY, PLASTIC FREE PACKAGING
High performance products, packed in the most natural materials. No petrolatum and no plastics. Comfortable wear with the best ingredients possible.
A touch of colour
to enhance your beauty,
not to change it.
Responsible
Manufacturing
As a brand, we don't want to add more similar products to our planet that can be bought somewhere else too. So, when creating our packaging five years ago we knew we wanted an all natural and fully recyclable product.