LO CIRCLE
Loyalty Program
JOIN

join and get premium benefits

EARN

receive points every time you shop

SAVE

profit from exclusive deals
Join our Circle
Become part of our LO Circle and benefit from exclusive deals.
Refer a friend – give €5 and get €5 (500 points )
Product review – 200 points
Add a picture – extra 200 points
Instagram follow – 50 points
Facebook follow  – 50 points
Loyalty – get 5 points for every €1 you spend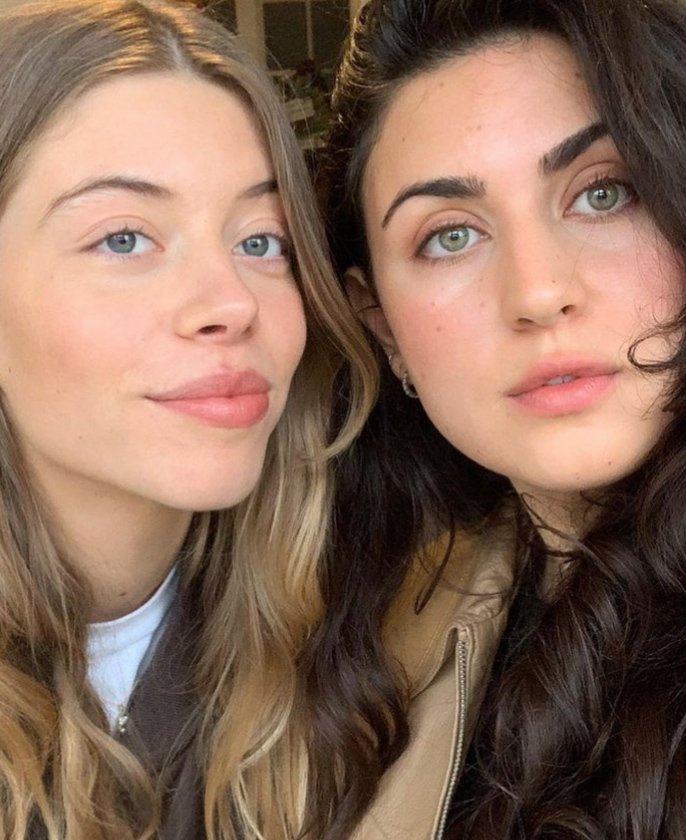 Monthly
Giveaway
We're trying to make online colour matching as easy as possible and for that we need your help. We understand choosing a colour from your screen can be difficult and we'd love nothing more than showing our tints on as many people as possible.
So we came up with a monthly giveaway where you can win a product of choice for you and one for a friend by sending us a picture wearing your LO colour.
Add a picture to your review or send your picture to [email protected] and let us know what colour you're wearing, we'll add your picture to the LO Circle on the product page. 
Every first of the month we select a winner.
Thank you so much for joining.