LO CIRCLE
Bobbie Johnson
WHO

co-founder NelsonJohnson

IG

@bobbiesophie
@nelsonjohnson.ams


LO COLOUR

VELVET was my all time favourite, but even though I might be a bit biased, the colour BOBBIE has made me cheat on my favourite more than I like to admit. Even before its release…

"KEEP IT CLEAN, KEEP IT NATURAL AND DON'T OVERDO IT."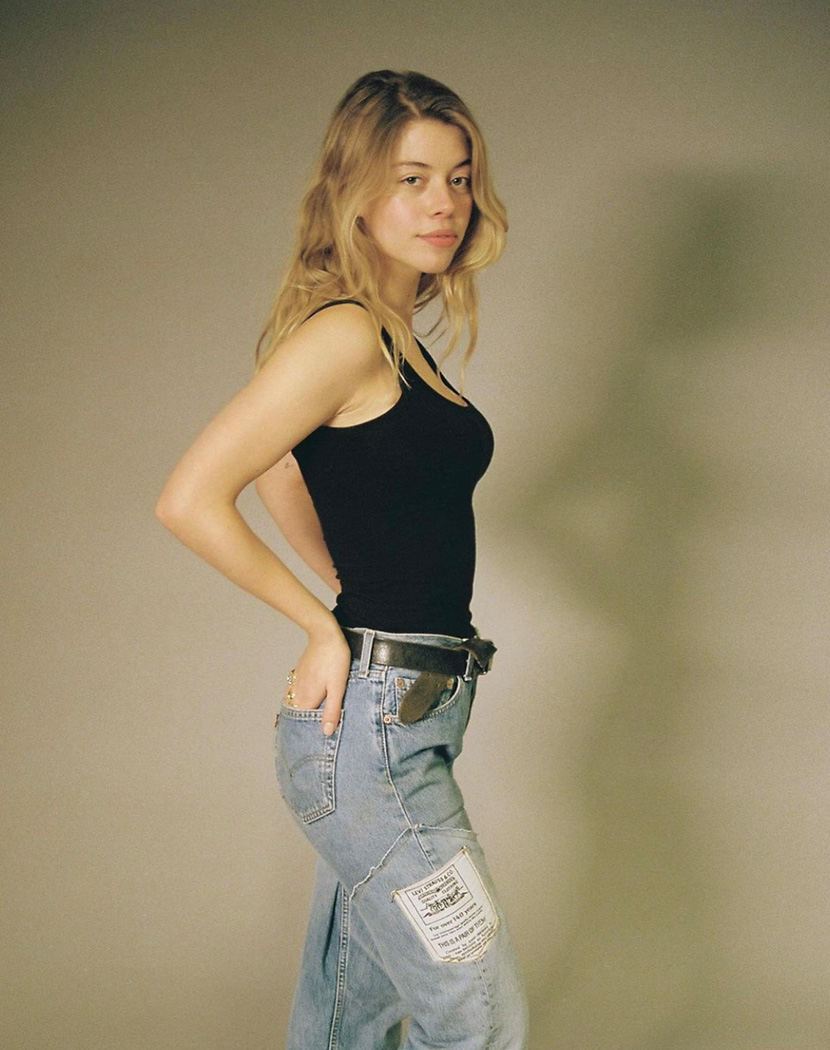 June 3, 2022 by LO CARE
Astrology Sign
Cancer
Does it suit you?
I think even though I put up a strong front often, deep down I'm extremely sensitive, caring and compassionate, which is sometimes overlooked. So I do feel my sign fits me, once you'll get to know me you'll realize.
Name three products can you not live without
My phone, Elizabeth Arden & face wash.
What's always in your bag?
50 types of chewing gum and other mints. Elizabeth Arden, my phone and sunglasses.
Favourite items in your closet
Honestly: my NJ jeans. I wear one of my designs every single day. Besides that, anything cashmere and my leather jacket.
Something you've given up for the environment
Plastic bags.
Things you're really into right now
Ultra mini denim skirts. Finding the best terrace in Amsterdam with orange wine and sun. And my new sunglasses: classic black and mini.
What do you always keep on your nightstand?
A glass of water and Elizabeth Arden.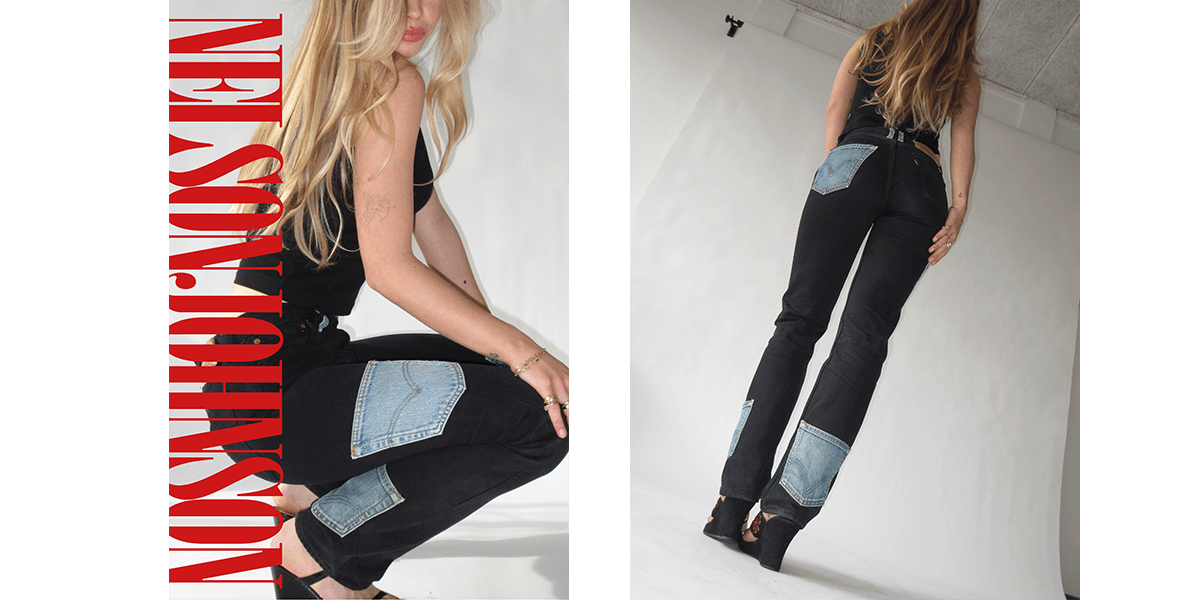 What is your skincare philosophy?
Keep it clean, keep it natural and don't overdo it.
How do you start your day?
I like getting up early-ish, not too early but certainly not too late. I take a shower and get dressed as quickly as I can and run out the door to get my favourite cappuccino on the corner of my street. And then I start my day.
Do you have any morning rituals?
I take a shot of Omega-3 followed by a big glass of lemon water.
How do you end your day?
I like to go to bed quite early. I shower off the day and hop right into bed.
Do you have a favourite ritual?
I really believe in sticking to your skincare routine, so I would probably call my favourite ritual taking care of my skin. In the mornings I start off by washing my face. Then I use a toner, a hyaluronic serum, a moisturizer and always spf. At night is the time when I double cleanse. After I spritz my toner on I use a face oil for the night. All the products I use are natural and organic, from Pureté Verte a skincare brand by my favourite skintherapist.
Wellness Hack
Don't ever drink less than 2 liters of water a day.
Go to dinner recipe
I'm not that much of a cook. I make a lot of smoothies and salads, that's about it.
Ultimate Indulgence
Holtkamp's shrimp croquettes. If you know, you know.
What's always in your fridge?
Omega 3 and some veggies.
Your Workout
Currently I'm combining pilates and weight training, which feels like a great combination.
Reading right now
Super embarrassing, but I hardly ever have the time or peace of mind to read.
Favourite Tune
Rock the boat – Aaliyah
Wish I didn't miss you – Angie Stone
Close to me – The Cure
Favourite city
Paris, I get instant butterflies when I'm there.
A note to your younger self
Do not, I repeat do not, straighten your hair when it's wet. Even when it says it's for wet hair.
Quote
"Diamonds are a girl's best friend."