LO CIRCLE
Anouk Yve
WHO

brand consultant & ceramist

IG

@anoukyve
@anoukyveceramics

LO COLOUR

TESS
"AS I'M GETTING OLDER I'M LESS STRESSED ABOUT MAKING AN IMPRESSION. IT HAS TO BE OR FEEL NATURAL."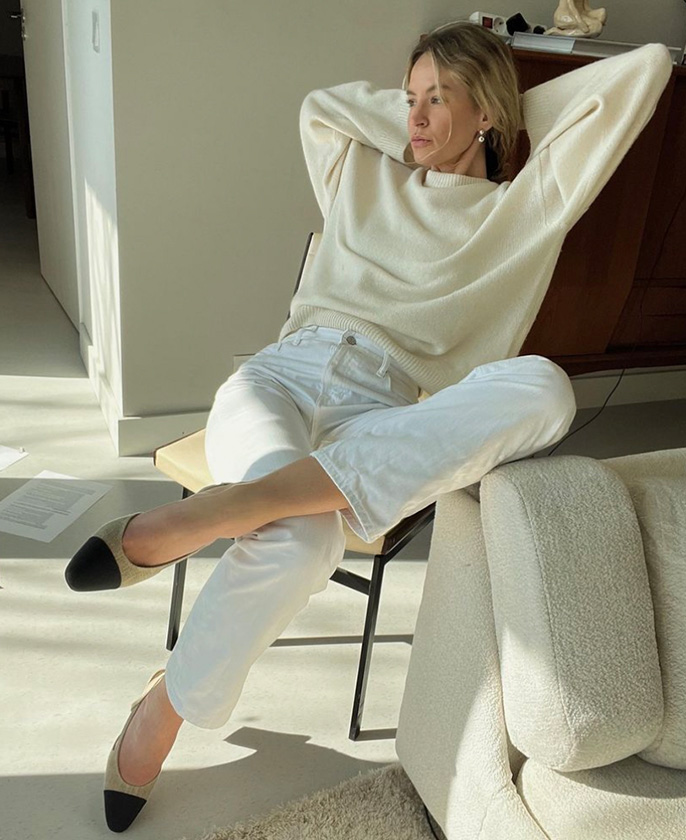 May 6, 2022 by LO CARE
In celebration of Mother's Day we've asked mothers that inspire us how motherhood has changed them, their beauty routines and hopes for the future.
Our favourite style icon Anouk Yve is a brand consultant, ceramist -in her spare time- and mother of two. On instagram she shares her passion for fashion, design, art and interior.
What is the biggest lesson you've learned from being a mother?
Living in the now: I'm really aware of how fast time travels. Kids are 14 before you know it. So I try to absorb as much of them as possible. I remember this one moment in the playgarden when my son and daughter were 2 and 3, I was stressed because of work when I suddenly realized it influenced that moment. I thought: I'll never get this time back. While they were playing carelessly, I was making it hard for myself. So I stopped and made a promise:  when I'm with the kids I'm dedicated and enjoy all those little moments. So I won't regret a thing when I'm older.
Has motherhood changed your wellness habits or beauty routine?
I have less time for everything, so it has to be efficient. That's why I love LO Care especially TESS, I apply (dab) it on my lips and cheeks and a bit on my nose bridge for a healthy 'just went outside for fresh air' look. Always works.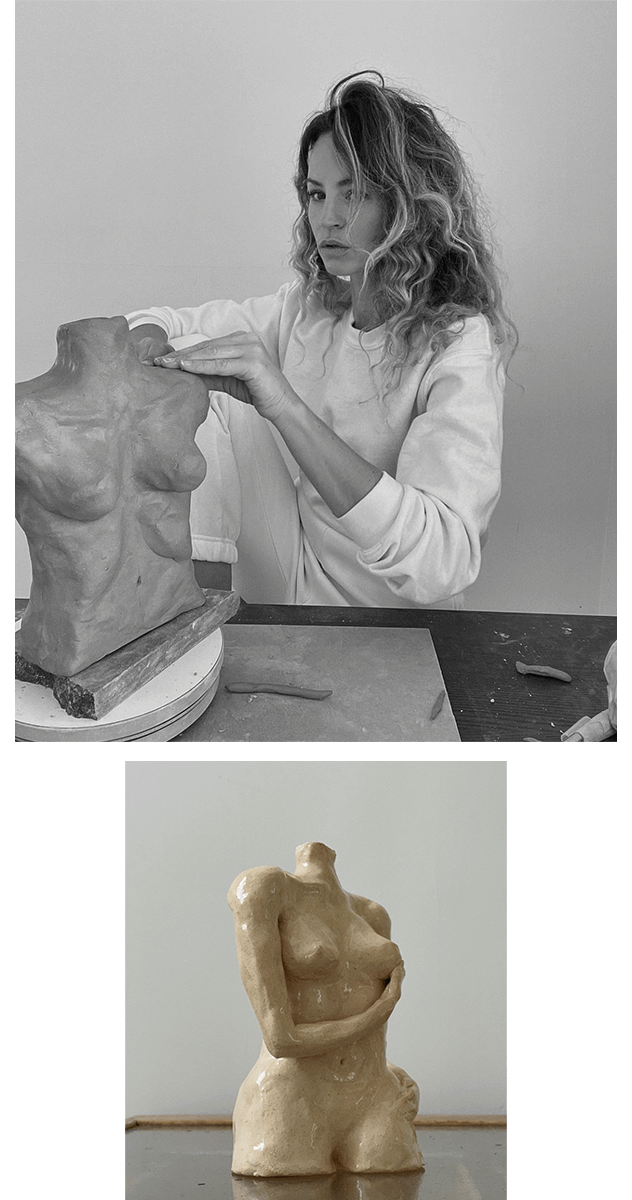 How has your relationship with your own personal beauty changed over the years?
As I'm getting older I'm less stressed about making an impression. It has to be or feel natural. So I went from very blond to my own hair colour with a few tiny facelights, I changed my beauty products and I don't wear foundation during the day, to give my skin rest and fresh air.
Do you have any wellness habits that you constantly call upon?
Take an ice cold shower after my pilates work out. It's such a mood booster and gives me tons of energy.
What is your favorite beauty memory?
That must be the Spa Yasuragi in Sweden, close to Stockholm. I'm not a big fan of saunas, but this place is something else. It has everything. A real treat.
Anouk recently collaborated with Studio Yen on a unique coffee table called D13. The design piece is named after one of Anouk's favourite Hunebedden (dolmens): the D13 in Eext (Drenthe, The Netherlands) close to where she grew up.
The design consists out of two important components; the organic cloud shaped table top and the boulders: a nod to the Hunebedden, which are a great source of inspiration in Anouk's ceramic work.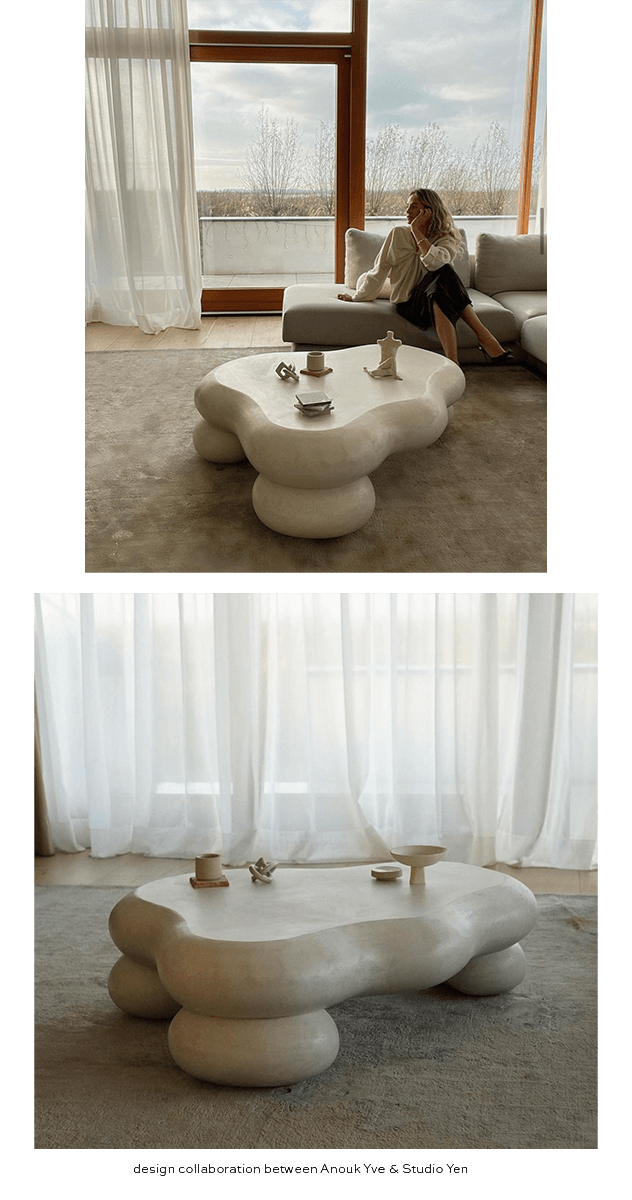 What do you want to pass on to the next generation?
That whatever has been given to you, you should own. In my case I used to hate my big frizzy curly hair, I felt like a black sheep. Everyone had sleek hair and I wanted that. But If you can learn to love what you have you can totally own it. Now, my hair is my signature and I'm proud of it. I hardly blowdry it because that's not Anouk.
What do you hope for the future?
I really hope we can stop overconsuming. I overconsume – I think it's how we are programmed. I try to be aware of it and I can be angry when I see how much garbage we make in one week. I'm in the middle of that process.
But I want to teach my kids that you have to buy mindful, do I really need it? How does it make me feel and how is it made? I think this is a big topic for future generations. It should be a big topic for us but there is a certain contradiction: we all want to consume less but we are also all on our phones to scroll through an instafeed and thus be tempted to buy on a daily basis.
I'm aware I contribute to this problem with my own instagram account but I really try to spread the message of choose well, buy less.